More than just a workplace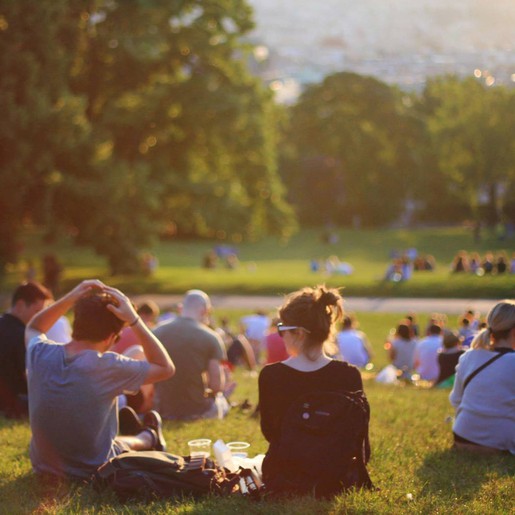 Social events
Beyond the office and lab there is a lot going on at the Cambridge Science Park, from a range of sports and fitness opportunities to arts performances, lunchtime talks and cookery demonstrations.
Learn More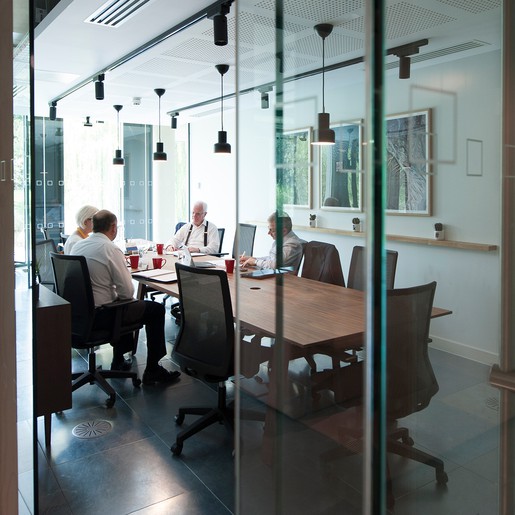 Business support
Lots of opportunities to meet and collaborate with other companies on the Park.
Learn More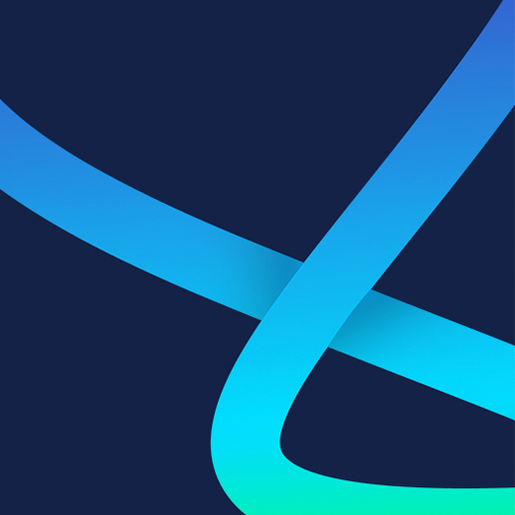 Newsletters
Our weekly e-newsletter "ParkLife" is the best way to keep abreast of all the latest news and events.
Learn More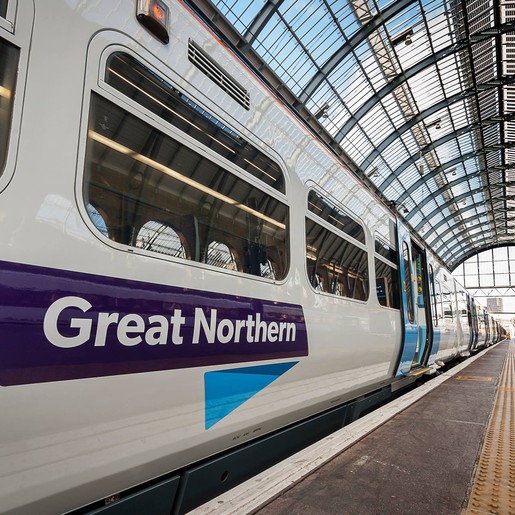 Discounts
We've negotiated discounts on goods and services exclusively for people working on the Park
Learn More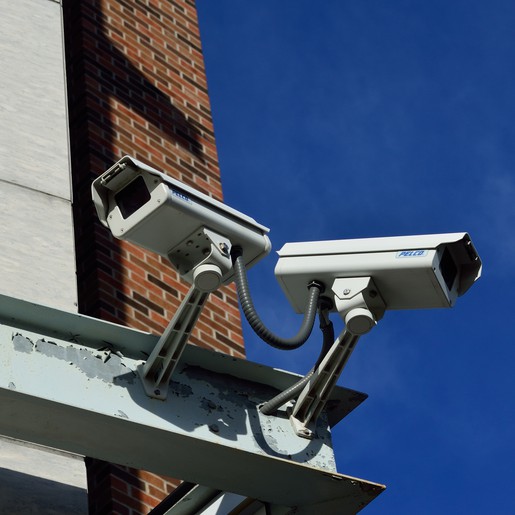 Security & safety
Ensuring the Park is a safe and secure environment for everyone is a priority for us
Learn More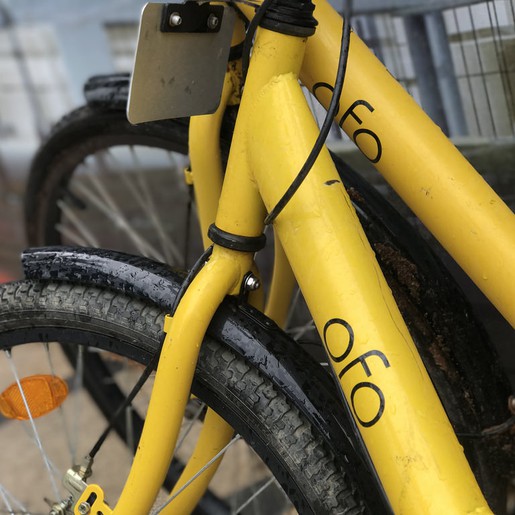 Transport initiatives
A wide range of initiatives are underway to support and encourage sustainable travel
Learn More

Check out the latest updates from the Science Park