A new cycle of investment
With a new cycle of investment underway, the Cambridge Science Park is undergoing an exciting phase of renewal.
A comprehensive programme of works will enhance your experience of the Park, including improved outdoor spaces, transport and amenities, as well as the development of state-of-the-art laboratories and offices. This investment is based on the recommendations of studies commissioned by Trinity College in 2017: a landscape-led masterplan by LDA, a transport strategy by Odyssey Consulting, and sustainability strategy by Hilson Moran. A consultation with residents - It's Your Park - has also shaped the programme.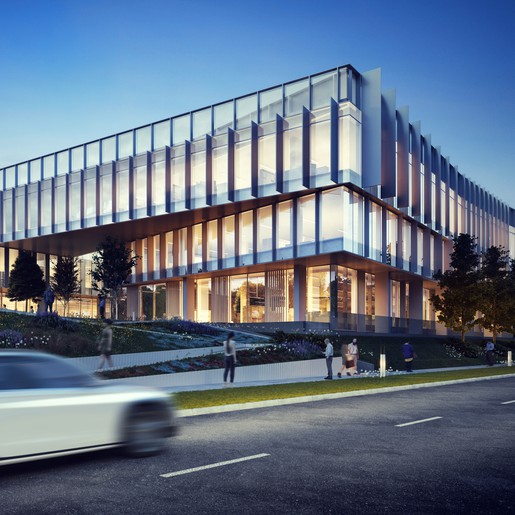 New buildings
A major building programme
Some of the buildings close to the roundabout at Milton Road date back to the 1970s. For over 40 years they have been home to many companies including Laser-Scan, which was the first company to move to the Park in 1973. Unfortunately, these pieces of Park history no longer meet the needs of technology companies, and they are expensive to run, or fall below current sustainability standards.
Learn more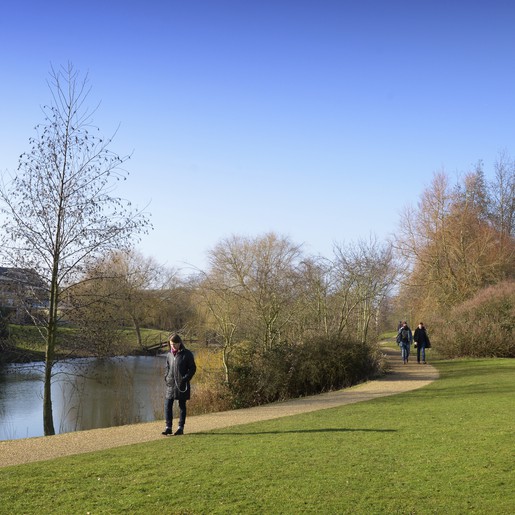 Public realm
Enhanced outdoor spaces
Over the years, the open fields on which the Park was first established have been extensively landscaped including the planting of a wide range of shrubs and trees. Today the Park has a wealth of outdoor space that we recognise could be more effectively designed for the benefit of residents. Landscape architects LDA are creating 'Central Park'- redesigning the paths and parkland beside the Bradfield Centre and the two lakes. Plans include open air meeting rooms, an orchard, hammock grove and a spring walk, alongside a dedicated area for games and the food trucks that visit the Park weekly.
Learn more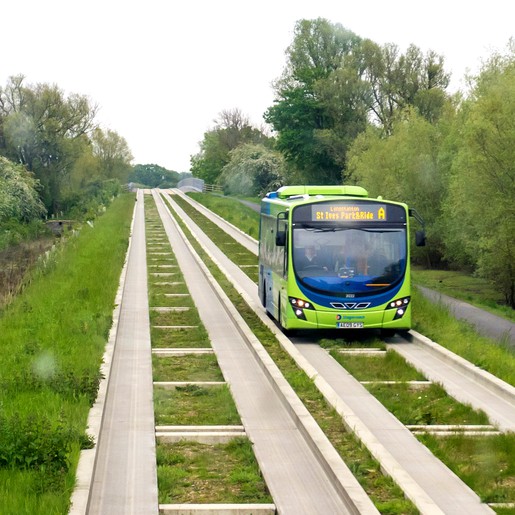 Transport
Improved access
We are committed to improving access to the Park and around it. Among the upgrades for cyclists, pedestrians, and rail and bus passengers is the new Plaza at the eastern end of the Cambridgeshire Guided Busway. Offering a welcoming arrival space, the Plaza will connect to the Park's inner spine road, a new footpath and a cycle lane, as well as a social track for walkers and runners. The Plaza is under construction and is due to open in the spring of 2019.
Learn more

Amenities
More amenities
Park residents make good use of the Trinity Centre, particularly the café and conference rooms, and the Fitness Centre. Through the consultation, we know there is an appetite for more amenities at CSP, for example a hotel with a restaurant and pub, a more spacious gym and a swimming pool.The investment programme features a social hub – a hotel with a conference centre, and leisure facilities including a gym and pool. This proposed development is subject to planning permission.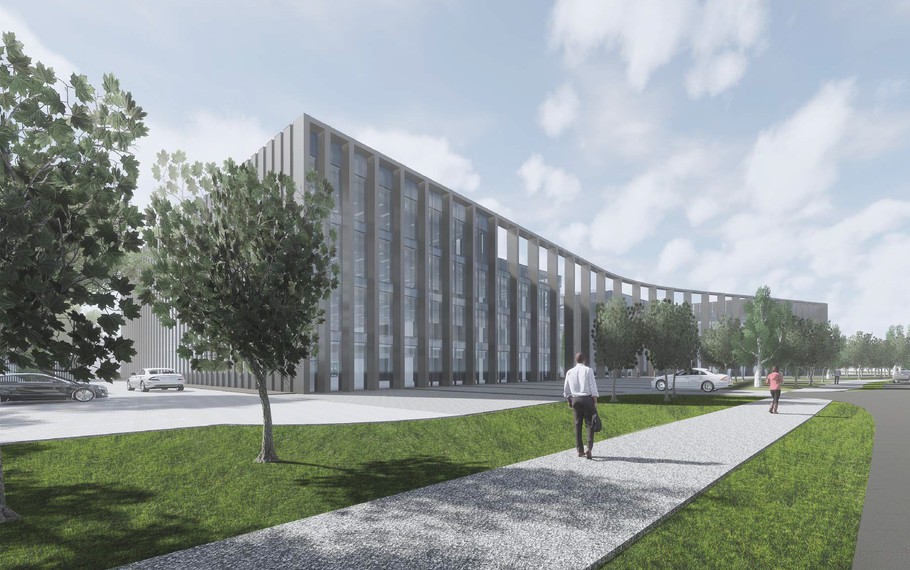 State-of-the-art buildings will provide accommodation for a wide range of occupiers
Learn more about our new buildings