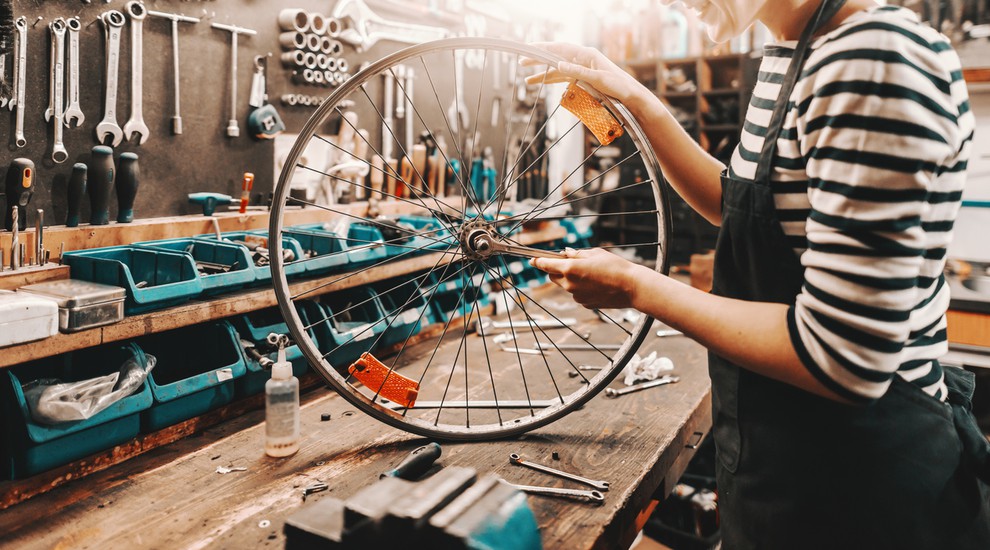 The Park Mobility & Cycle Hub
A full cycling service on your doorstep - The Park Mobility & Cycle Club is located next to the Bradfield Centre. Open every weekday from 8am to 5pm.
Ofering a wide range of repairs, most can be completed same-day and they have a range of high-quality refurbhished bikes for sale, as well as range of bike accessories. 
Please call 07481 780838 if you would like to speak to someone about your repairs. For more information, click here.
---
All information displayed on this page is indicative and correct at the time of posting. This information is displayed as a guide only.

Contact us
Thank you for your enquiry!
We'll be in touch soon.