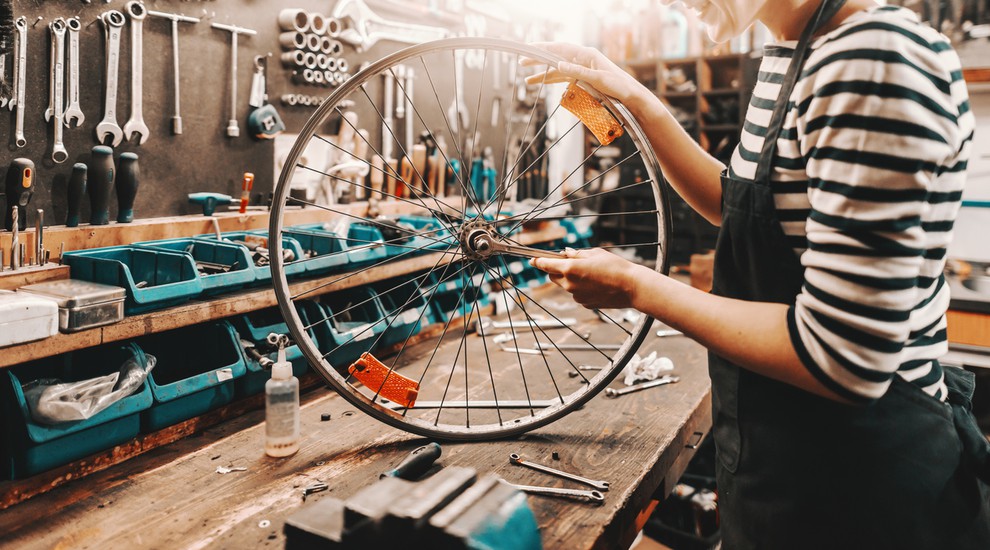 Bike repair and servicing
Bike repair and servicing
Crazy Spanners now operate from our new Mobility and Cycle Hub which provides the same day cycle repairs, parts and accessories service every day from 8am to 5pm. The hub is located adjacent to the Bradfield Centre.
They can also offer advice on commuting to the Cambridge Science Park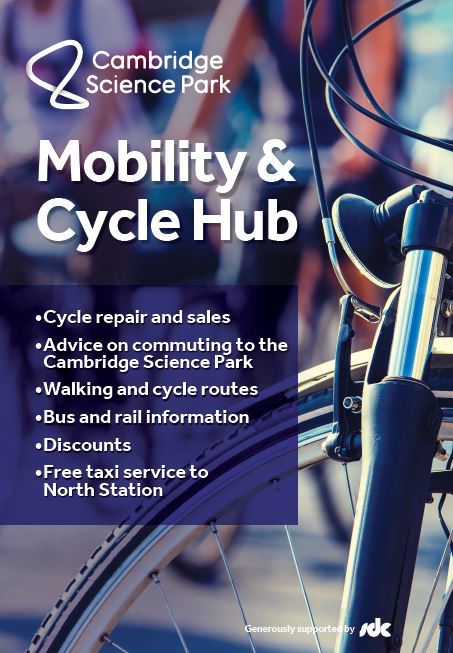 ---
All information displayed on this page is indicative and correct at the time of posting. This information is displayed as a guide only.

Contact us
Thank you for your enquiry!
We'll be in touch soon.