A wide range of initiatives are underway to support and encourage sustainable travel.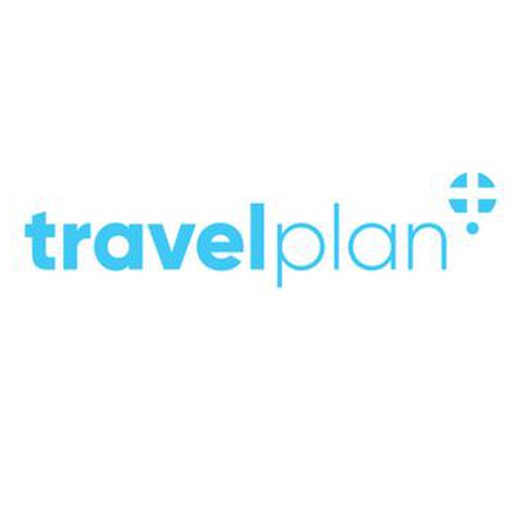 Travel Plan Plus
Travel Plan Plus (TP+) is a Smart Journeys project providing support to organisations in the north Cambridge area including the Cambridge Science Park.
More information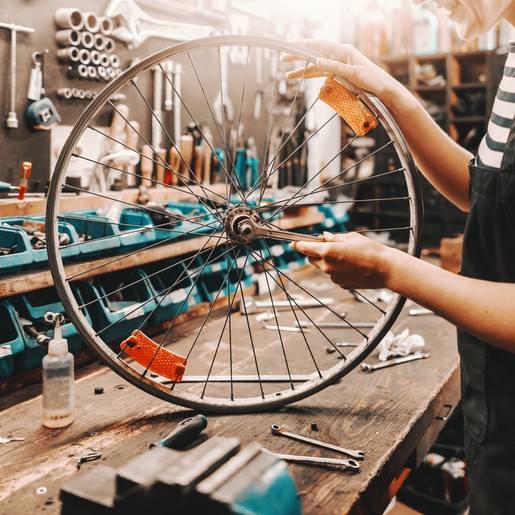 Bike repair and servicing
The Mobility and Cycle Hub provides same-day cycle repairs, parts and accessories
More information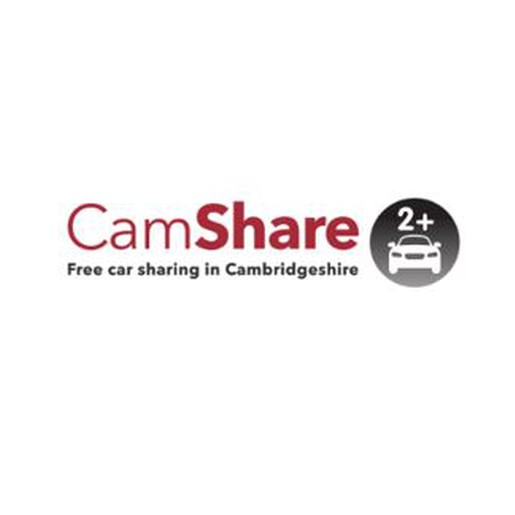 CamShare and BikeBUDi
A free web based people matching service for both car and cycle journeys
More information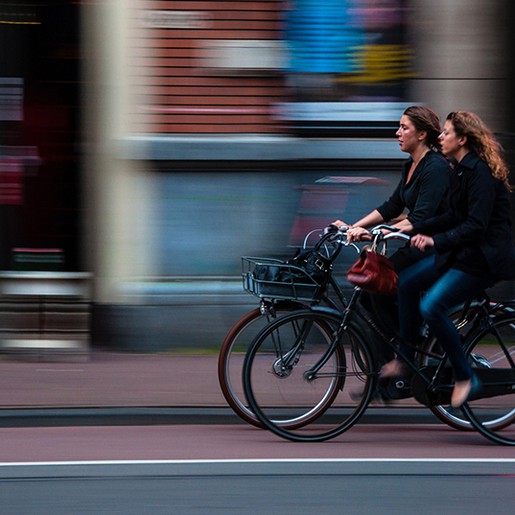 Try It Challenge
The "Try It Challenge" will provide you with your very own free home-to-office Personalised Travel Plan
More information

Contact us
Thank you for your enquiry!
We'll be in touch soon.