A wide range of initiatives are underway to support and encourage sustainable travel.
Click here to download a presentation on transport initiatives aimed at alleviating congestion.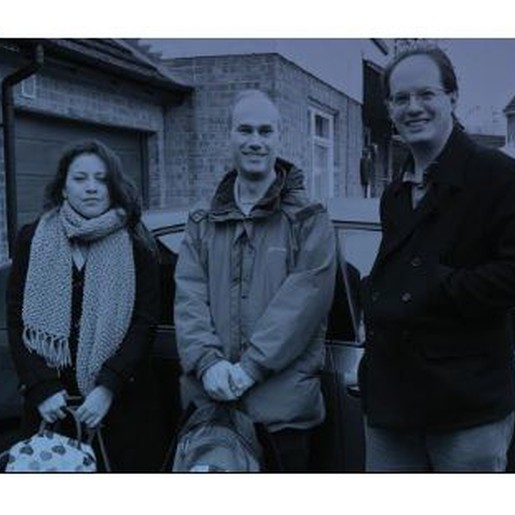 CarShare Club
A new initiative for people who work on the Park who are willing to car share with other commuters
More information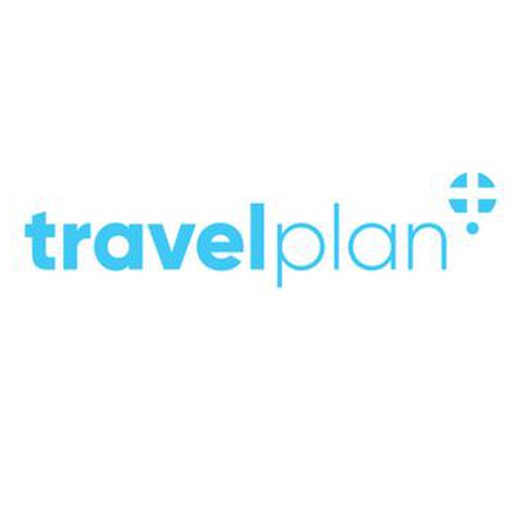 Travel Plan Plus
Travel Plan Plus (TP+) is a Smart Journeys project providing support to organisations in the north Cambridge area including the Cambridge Science Park.
More information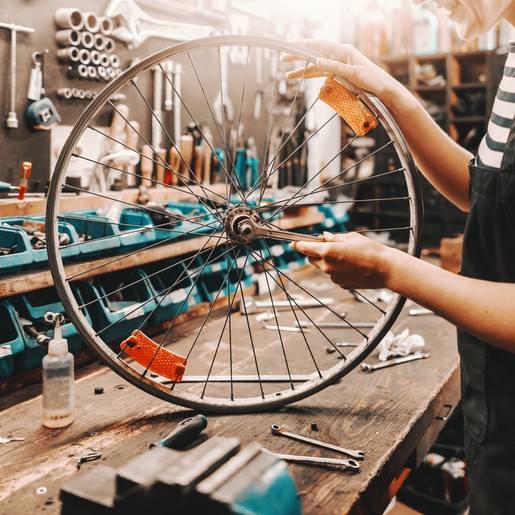 Bike repair and servicing
Crazy Spanners now operate from our new Mobility and Cycle Hub which provides the same day cycle repairs, parts and accessories service
More information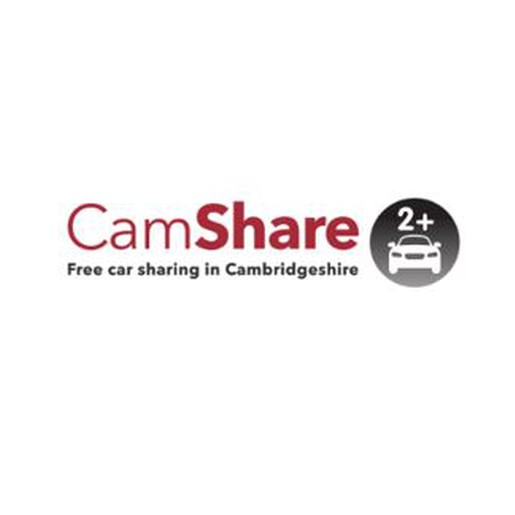 CamShare and BikeBUDi
A free web based people matching service for both car and cycle journeys
More information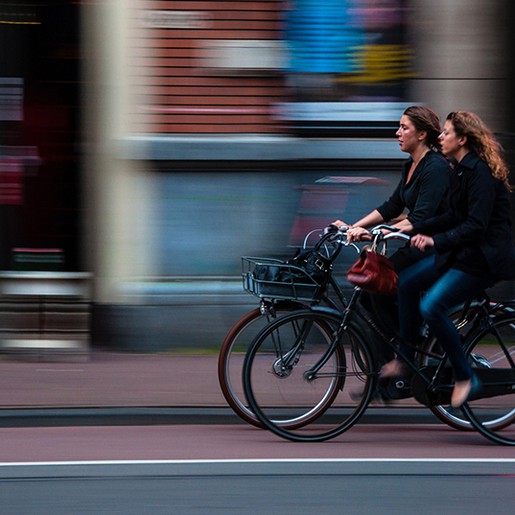 Try It Challenge
The "Try It Challenge" will provide you with your very own free home-to-office Personalised Travel Plan
More information

Contact us
Thank you for your enquiry!
We'll be in touch soon.