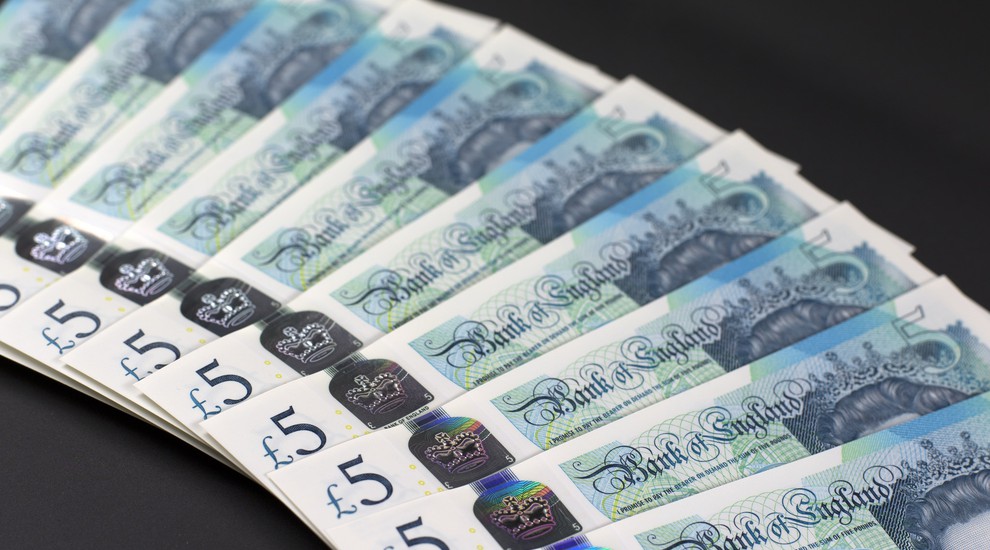 Helping you save money on goods and services
One of the many benefits of working on the Cambridge Science Park is having access to discounts on goods and services.
In addition to the discounts below, we are talking to a variety of local companies, restaurants, retailers and others about discounts for Park residents.
---
Cycle Discounts
Electric Bikes
11% off purchase of electric bikes, including ebikes, ecargo and econversions. Contact Electric Bike Sales - 01223 360 208.
Bicycles, Cycle Accessories & Parts
10% off in-store purchases at Halfords. Contact TP+ here for more information 
10% off in-store or online purchases on bikes. Contact TP+ here fore more information
Cycle Training and Maintenance
10% off cycling services for businesses with Outspoken -including group cycling training, Dr Bike and workplace bike maintenance training demonstration. Click here for more information 
Other cycling deals
5% off The Bikeman, Crazy Spanners. Including second hand bikes, labour and accessories - call 07747 591 744
---
Train Discounts
10% off season tickets
Discount is available to employees who are based in the TP+ area. The season ticket discount is made available on tickets purchased from Greater Anglia and Great Northern Railway. 
Season tickets may be purchased for travel include:
​On Great Northern railway services to Cambridge, Ely, St Neots, Huntingdon and Waterbeach stations, starting from London King's Cross and all stations north of Potters Bar and Hertford North.
Anywhere on Greater Anglia Services to Ely, Whittlesford Parkway, Great Chesterford and Cambridge.
Employees need to complete an Application Form for the 10% discount on monthly and annual season tickets.
Instructions on how and where to purchase tickets and route maps, can be found by clicking here
---
Cycle Shops
Over 25 cycle shops offer discounts to Science Park employees, including discounts on purchases of E-bikes, bicycles and cycle training - Click here
---
All information displayed on this page is indicative and correct at the time of posting. This information is displayed as a guide only. 

Contact us
Thank you for your enquiry!
We'll be in touch soon.