When it comes to places to eat and drink, our aim is to offer outstanding quality, choice and value for money. A wide range of options are available on the park that cater for all budgets.
The Trinity Centre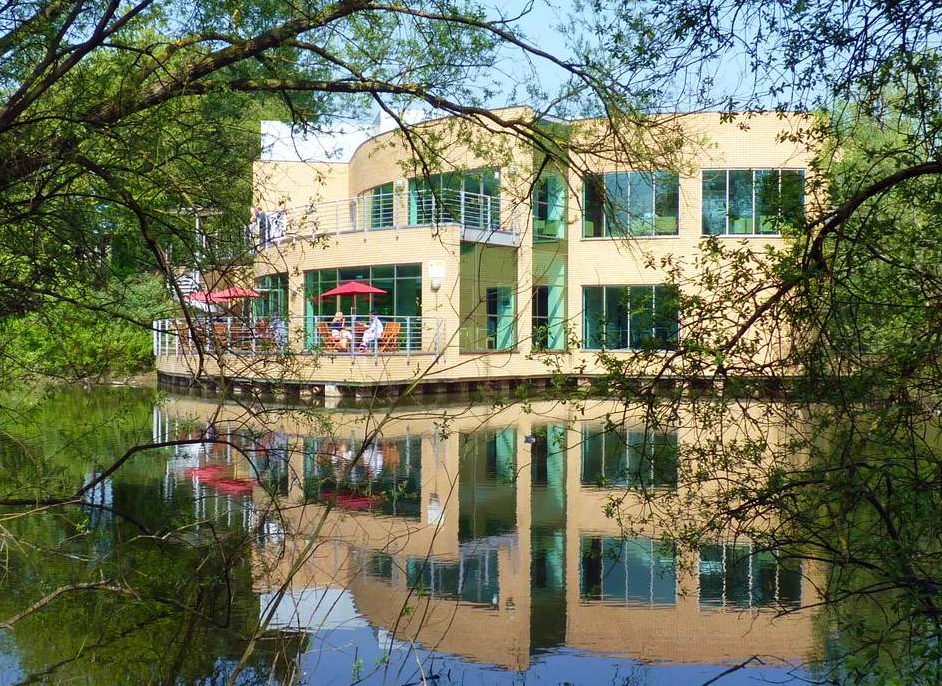 Trinity Baristas is our stylish cafe overlooking one of the park's lakes and a great place to enjoy a meal or coffee whilst watching the antics of the local ducks. Fresh ingredients are sourced from local suppliers along with home produced cakes, sandwiches, baguettes and salads. Free wi-fi is available for all visitors to the cafe. Trinity Baristas is the ideal place to meet clients or catch up with friends or colleagues.
---
Lakeside Cafe at The Bradfield Centre

Open to the public from 8.00 - 15:30 Monday to Friday, our baristas serve a range of hot and cold drinks and a wide selection of fresh healthy food is prepared on site - weekly menus are published on the Bradfield centre website.
---
foodPark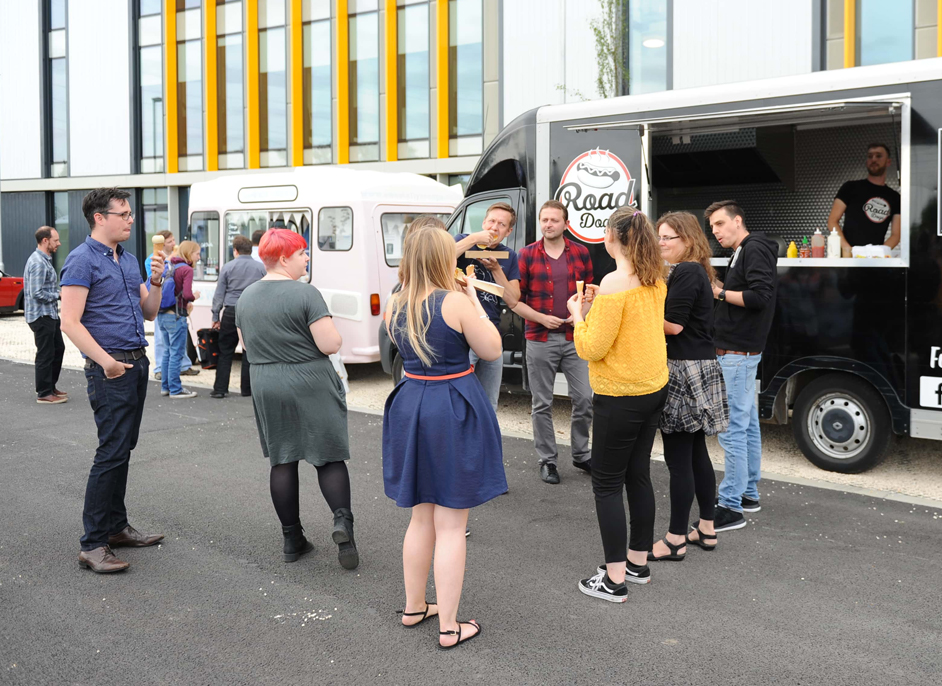 We welcome Cambridge's famous food trucks onto the park every Thursday lunchtime. Up to 6 traders offer top notch food all year round, whatever the weather.
---
Sandwich vans
For those in a hurry, a number of sandwich vans tour the various car parks around the park daily offering a wide range of snacks and drinks.

Join an ambitious, supportive community of world-class scientists, engineers and entrepreneurs