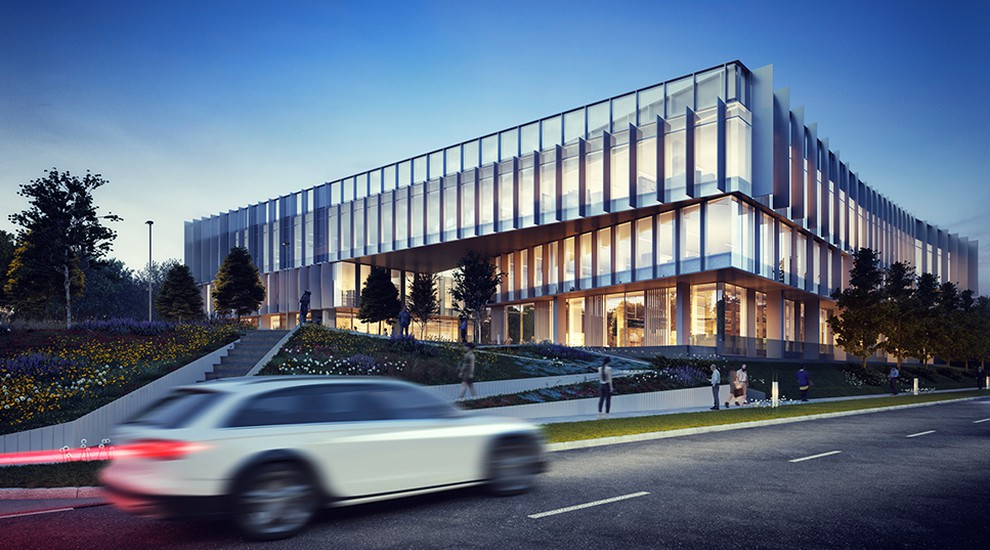 The current development programme of state-of-the-art buildings provides accommodation for existing occupiers (Frontier Plc, Cambridge Consultants and WorldPay) as well as grow-on space for members of the Bradfield Centre and space for early-stage life science businesses.
Download map showing new developments here
Designed by Aukett Swanke, the Bradfield Centre opened in July 2017. The Centre's facilities are designed to accelerate businesses to new levels. As companies scale and outgrow the Bradfield Centre, they will be offered expansion space elsewhere on the Park. The new buildings will accommodate some of these flourishing businesses.
One of the drivers underpinning the Park's current phase of investment is a landmark partnership between the College and Tus Park, the Science Park development body of Tsinghua University in Beijing, China. The partnership includes the development of a 40,000 sq ft Bio-Innovation Centre. This is an exciting development for the Park, especially with the shortage of wet labs in the Cambridge area and we expect the Centre to attract a range of exciting start-ups.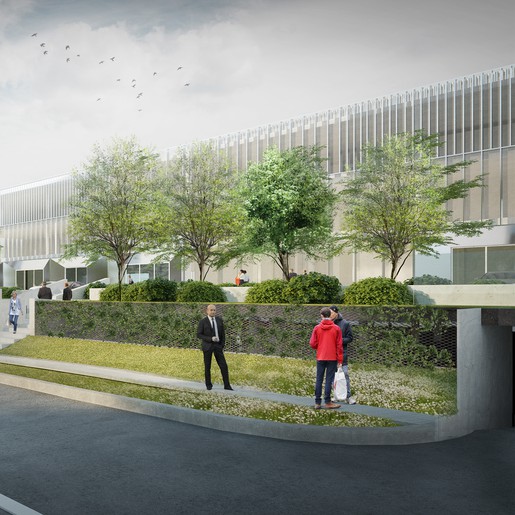 Under construction
Bio-Innovation Centre
This 3-storey building forms part of the Tus-Holdings investment in the Park. The 'Bio-Innovation Centre' is approximately 40,300 sq ft and will be fitted with laboratories for multiple occupiers in the life sciences sector. It is due to complete in Spring 2019.
Enquire about this property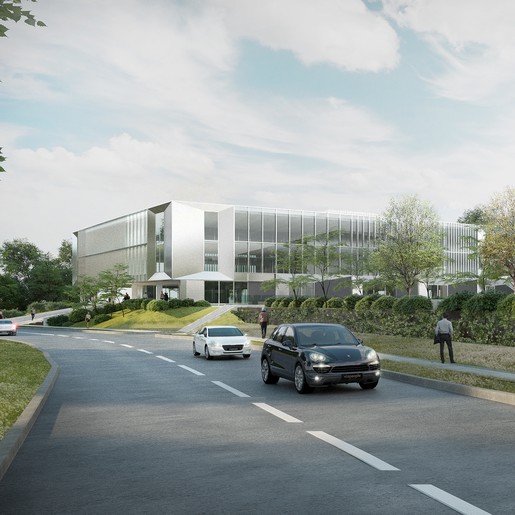 Under construction
Building 22
Also designed by Scott Brownrigg, this is 3-storey speculative building with plant on the roof providing B1 office space. Approximately 60,500 sq ft, the building has been designed for tenants on a floor-by-floor basis but with the added flexibility to accommodate multiple tenants on each floor. It will be finished to a "Category A" standard and is due to complete in Spring 2019.
Enquire about this property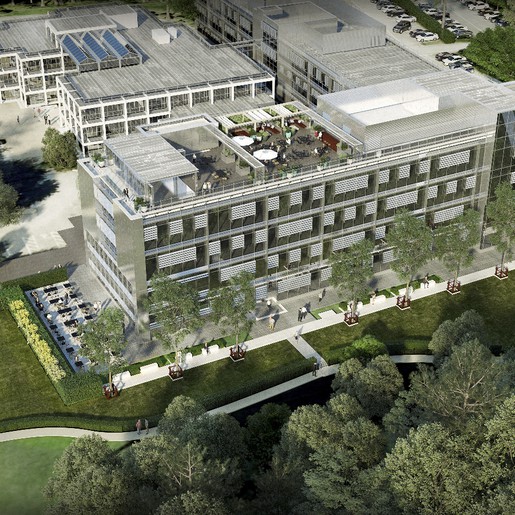 Under construction
Building 29-30
An extension to the existing Cambridge Consultants building providing high quality research and development space to supplement the recently completed phase 6 Auton building.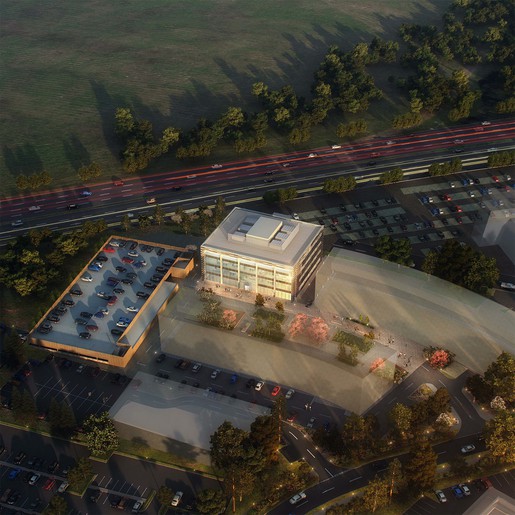 Under construction
Building 270
A phased redevelopment of various existing plots including three office/R&D buildings and a decked car park. The first building to be completed will provide new offices for WorldPay.

Building with planning consent
Building 420
Plot 420 will provide up to 49,770 sqft (4,624 sq m) of specialist laboratory and R&D accommodation arranged over three floors. The design includes full height reception and glazing to frontage and provides for Grade A fitted office/write-up areas with the capability to integrate laboratory space. The dedicated plant areas are capable of supporting intensive laboratory needs. The building benefits from 91 parking spaces and generous cycle provision and could be occupied by one tenant or multi-let.
Enquire about this property

Contact us
Thank you for your enquiry!
We'll be in touch soon.