The Park in numbers
1.9m sq ft

Existing buildings

61%

Companies originated in Cambridge

50%

Companies incorporated this decade

30%

Foreign-owned companies
Since it was established by Trinity College in 1970, the Cambridge Science Park has played a pivotal role in the "Cambridge Phenomenon" - the transformation of Cambridge from a market town with a world-class university to one of the leading technology hotspots in the world.
Today the 152-acre site is home to over 170 businesses ranging from spin-outs from the University of Cambridge to multinational companies seeking access to the brightest graduates and entrepreneurs from Cambridge's diverse talent pool. Many are working on potentially life changing technologies from personalised medicines and non-invasive cancer diagnostics to artificial intelligence, IoT, defense and connectivity - to name just a few.
The Park has just completed its latest phase of development with the recent completion of 360,000 sq ft of office buildings and a 40,000 sq ft Bio Innovation Centre as well as significant upgrades to the public realm, landscaping and transport infrastructure.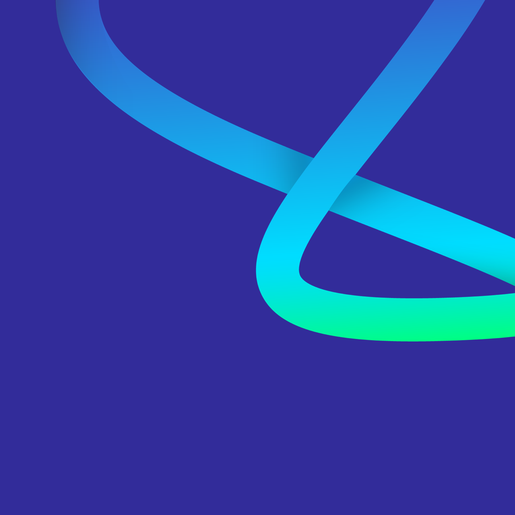 Cambridge Science Park Video
Cambridge Science Park Video
Cambridge Science Park Video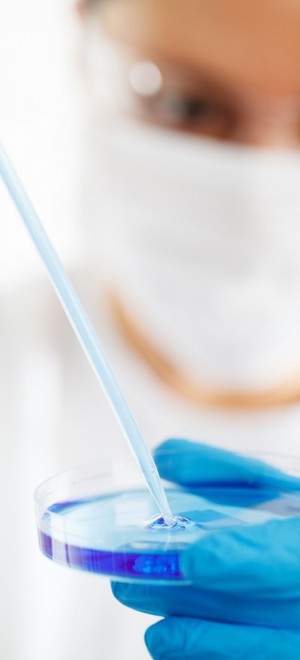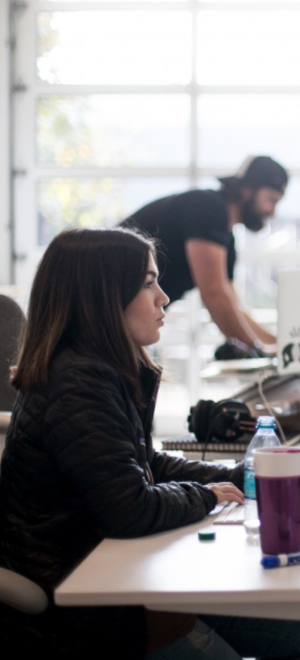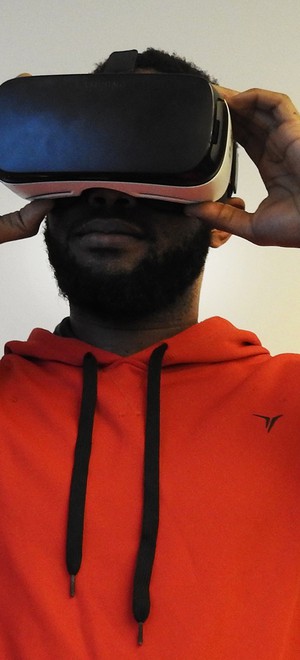 Our commitment
Focus on success
We strive to provide the very best facilities in a supportive environment. By working closely with our member companies, we aim to respond to the constantly changing needs of the businesses that are proud to call the Cambridge Science Park their home.
Discover more about the Cambridge Science Park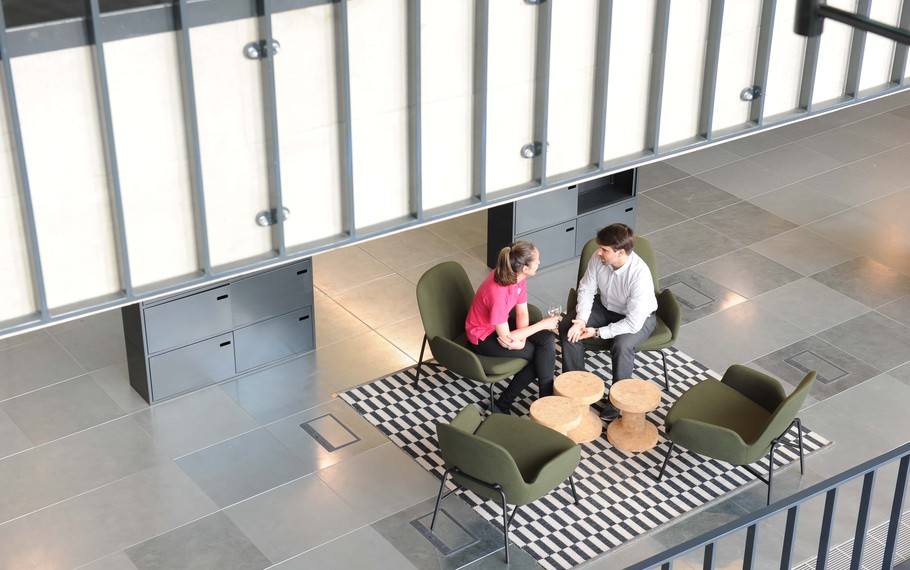 View our frequently asked questions