Helping to grow your business
The Cambridge Science Park offers unrivalled opportunities to meet, collaborate and exchange ideas. We host a varied programme to facilitate such interactions and catalyse productive exchange, from special interest groups and 'Lunch & Learn' events to social gatherings after work. The Cambridge Science Park attracts visitors from all over the world and delegations regularly visit to  learn how the Park  functions and to find out more about the range of exciting businesses here.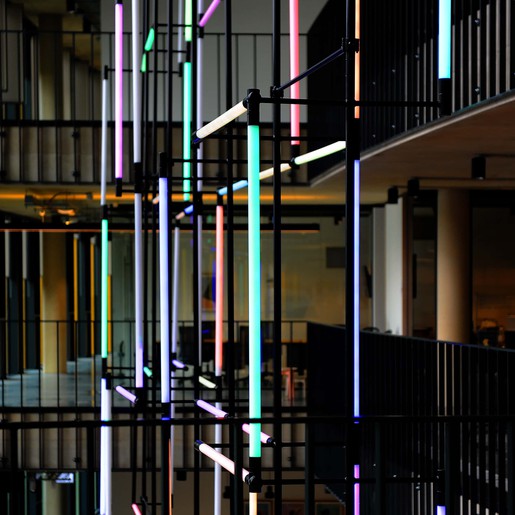 Events
Business events
Throughout the year, numerous business events take place including Cambridge Meetups at the Bradfield Centre and those organised by member companies such as Cambridge Wireless. Find out more in the weekly newsletter, ParkLife, or the Cambridge Science Park events calendar.
View events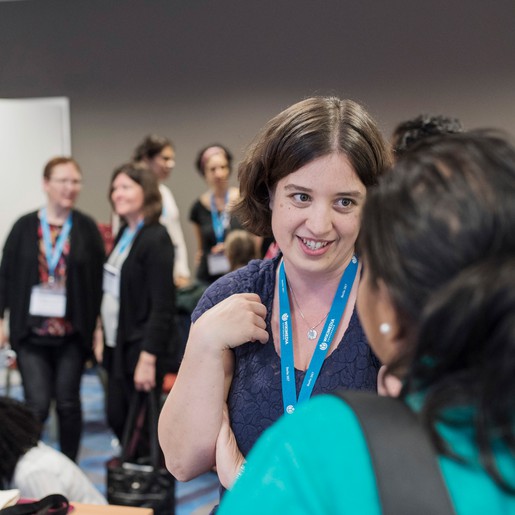 Special Interest Groups
SIGs at the CSP
New special interest groups (SIGS) include: Human Resources, Facilities Management, Executive Assistants and Marketing & Comms
Learn more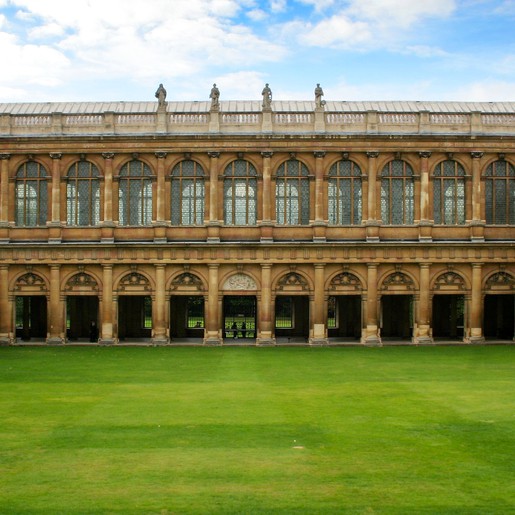 Meet the Fellows of Trinity College
The Forum
Trinity College host three networking meetings a year. These early evening events, known as The Forum, offer Fellows and graduate students the chance to get to know the CEOs on the Park. They also give companies the chance to get to know one another. The format is informal and consists of two company presentations followed by a buffet supper.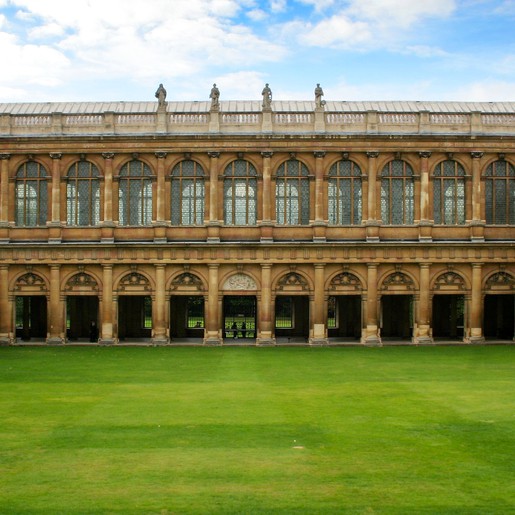 Summer internship
Trinity College Undergraduate Internships
A chance for companies to hire a Trinity College undergraduate for a summer internship
Learn more

Contact us
Thank you for your enquiry!
We'll be in touch soon.