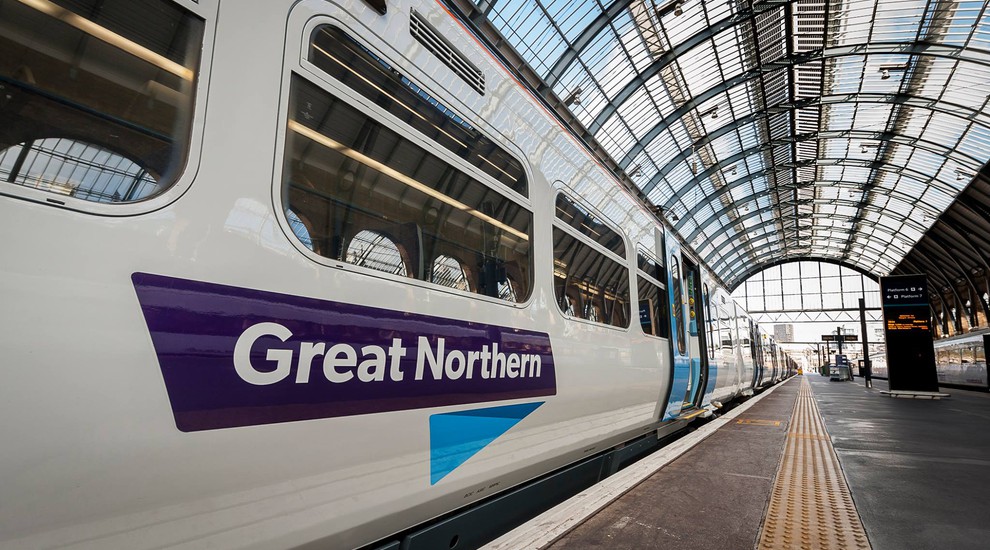 Helping you save money on goods and services
One of the many benefits of working on the Cambridge Science Park is having access to discounts on goods and services. In addition to the discounts below, we are talking to a variety of local companies, restaurants, retailers and others about discounts for Park residents.
Travel
Cycle Shops
Over 6 cycle shops offer discounts to Science Park employees.
---
Cycle training
For anyone new to cycling or in need of some advice, contact us for details of our discounted cycle training courses.
---
Train season ticket discounts
10% discounts are available on season tickets.
---

Contact us
Thank you for your enquiry!
We'll be in touch soon.