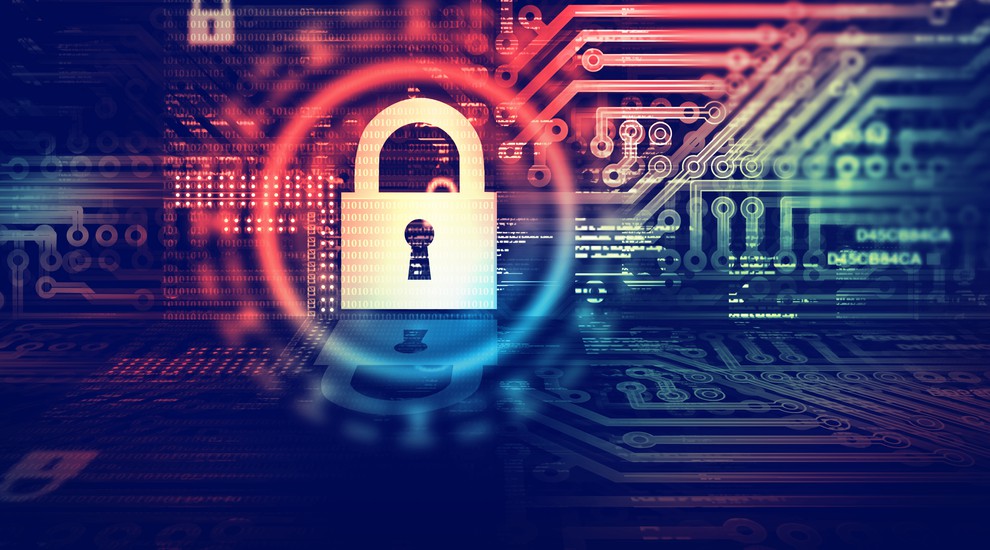 A safe site for staff and visitors
We are commited to ensuring the Cambridge Science Park is a safe and secure environment for both staff and visitors.
Our security system operates at two levels:
CCTV
The CCTV system has been recently replaced to provide 120 ultra-high definition cameras which utilise Avigilon analytic intelligence built into each camera as well as the software. The system is monitored by our on-site security team in the new security control room. The cameras are able to alert the security guards to any suspicious or unusual activity, as well as allowing them to quickly search for an incident or suspicious individual.
Manned foot & mobile vehicle patrols
Our on-site security services are provided 24*7 by local firm Abbey Security. Security guards are in radio contact with the operations room where the controller is able to direct their activities by using the CCTV system.
Management Regulations
The Science Park also has Management Regulations in place which help maintain the security and quality of the environment. To read the 2017 05 03 Management Regulations and Occupier Information please use the link provided. In order to ensure that the Cambridge Science Park remains a safe and pleasant environment in which to work, these regulations require the co-operation of everyone working on or visiting the Park. The regulations are intended for the provision of reasonable regulation and direction, without detriment to any benefits under any written agreements between landlords and tenants on the Park.
Facilities Management Special Interest Group
The Park's Facilities Management Special Interest Group is the forum where representatives from the companies on the Park meet to discuss all aspects of operating their facility including health and safety and waste management.
First Aid Courses
Our security services provider Abbey Security organises First Aid Courses for staff working on the Park. Courses are delivered by First Aid Awards Ltd.
To contact our security team:
Please call 01284 330410 or 0792 0802202
Gate Access
The cycle gate from the Guided Busway next to Broadcom is opened at 05:30hrs and locked at 22:00hrs

The road gate at King's Hedges opens at 05:30hrs and closes at 22:00hrs




Contact us
Thank you for your enquiry!
We'll be in touch soon.