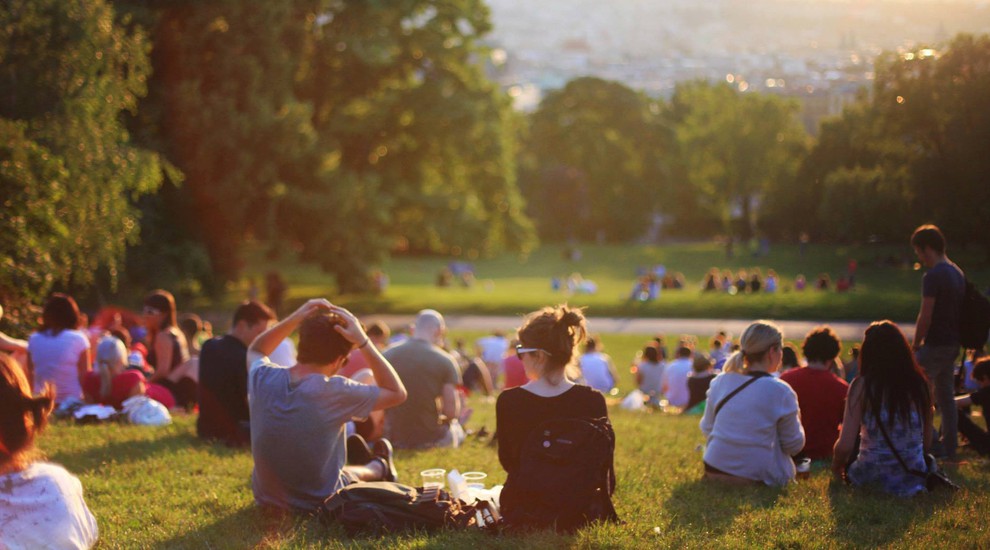 More than just a workplace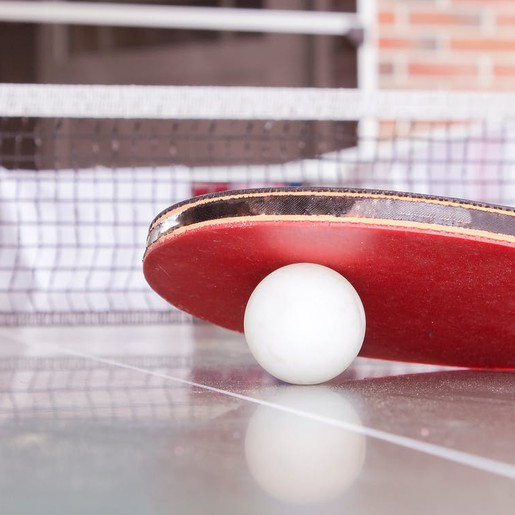 Table tennis
Come along to the Trinity Centre every other Thursday any time from 17:30 for a fun evening of table tennis - single and doubles. We currently have 4 tables. Or play anytime outdoors at the Bradfield Centre. Bats & balls available from reception.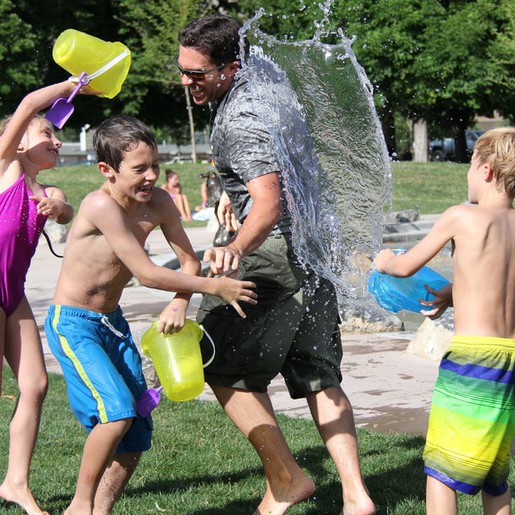 Summer Party
Join us for an evening of summer activities, BBQ and live music. Open to everyone who works on the Park and your friends and family.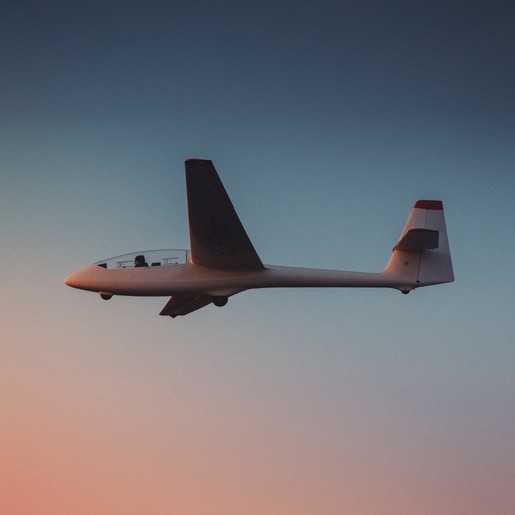 Get airborne
From time to time we organise a trip to the Cambridge Gliding Centre at Little Gransden. Whether you want to get airborne, find out more about gliding, or accompany a friend, everyone is welcome. Keep an eye out in ParkLife for future events.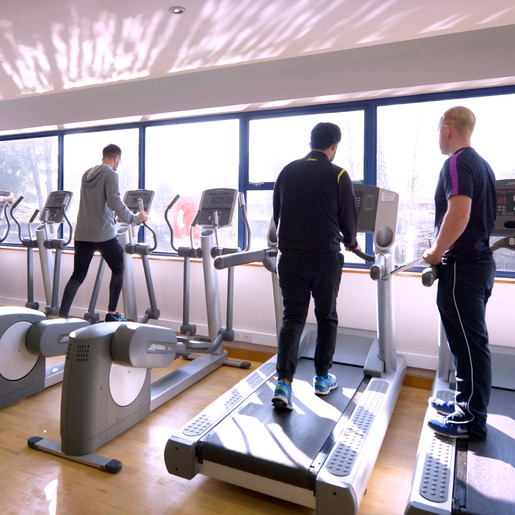 Wellbeing
We run a range of health and well-being events throughout the year.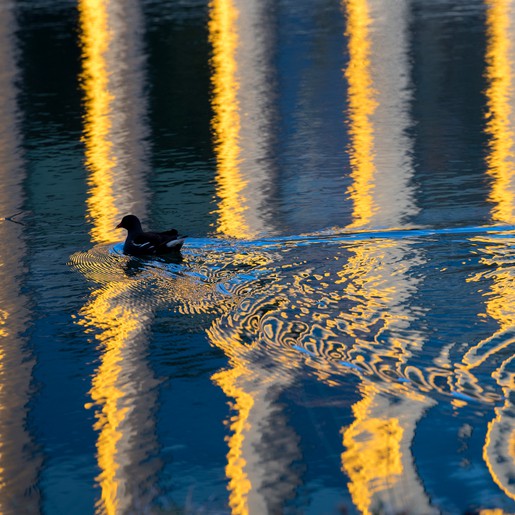 Wildlife
The Park is home to an interesting array of wildlife. Goldcrests, woodpeckers, jays, long-tailed tits and grey wagtails are residents, as well as herons and kingfishers on the lakes. Muntjac deer are known to frequent the Park (the security cameras show) and foxes, rabbits, hedgehogs and stoats have also been seen.
Check out our wildlife gallery

Contact us
Thank you for your enquiry!
We'll be in touch soon.