Sector

Business support services
Technology and Professional Recruitment Services
SoCode offer a highly personalised and consultative recruitment solution operating in the Technology and Professional Services Sector. Founded by genuine recruitment industry leaders, our multi-award-winning team spans over a decade of recruitment expertise.
Specialising within the Cambridge market, and reaching across the east of England we have built strong relationships across our specialised sectors. We operate out of Norwich and now Cambridge with our recent expansion to the Cambridge Science Park following on from our highly successful growth.
Since our launch in 2016 we have made over 600 placements in Cambridge, -making us one of the most successful independent recruitment start-ups' in the UK.
We achieved this with our successful formula of offering a highly personalised and consultative recruitment solution to Start Up, High Growth and Blue-Chip Clients. Unlike most recruitment companies we are not driven by KPI's or Sales but by our customer satisfaction and service delivery levels.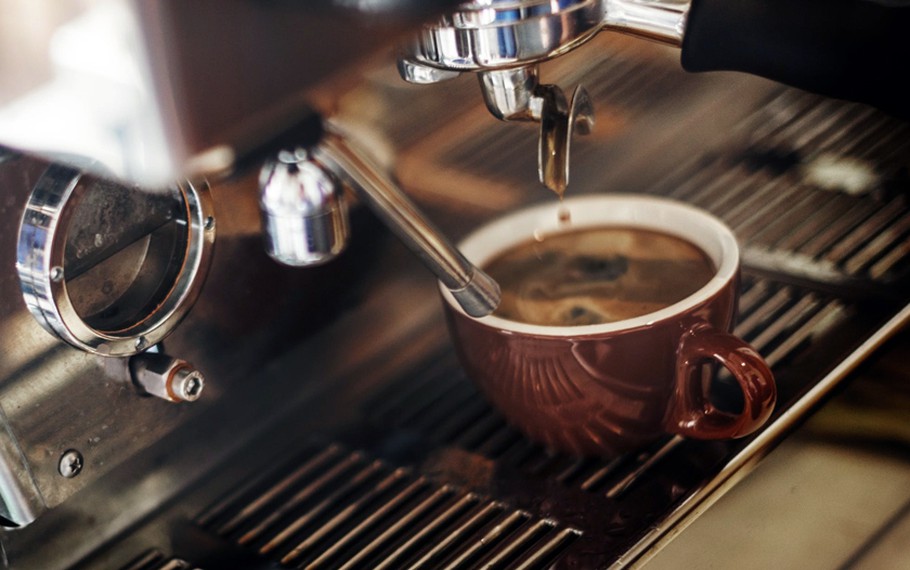 Quality amenities to suit all budgets