Sector

Business support services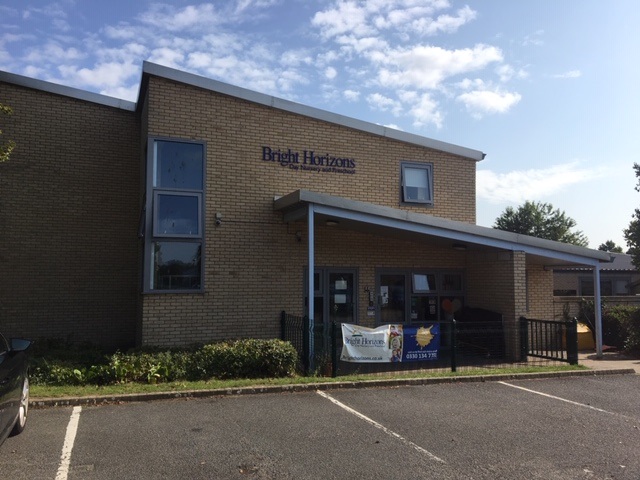 ---
Bright Horizons Cambridge Science Park cares for children from 3 months to 5 years of age, on a full time or part time basis.
Open from 7.30am-6.00pm the nursery is fully inclusive providing hot healthy meals cooked on site, nappies, wipes, formula for babies and creams such as sun and nappy cream.
Every age group has access to their own outdoor garden space and a large communal courtyard for all of the children to enjoy. 
Bright Horizons Cambridge Science Park is the chosen dedicated on-site nursery for Cambridge Science Park and we offer a perfect child care solution for all parents and employees located on the Science Park.
Being located within a science park enables the nursery to suit the needs of working parents, offering a secure and versatile environment and simplifying drop-offs and pick-ups before and after work hours.
With over 17 years total management experience, our nursery Manager Natasha May & Deputy Manager Rebecca Brown look forward to helping you choose your child care setting & showcasing our nursery to you.
It is our mission to continue to make a difference to children, families and employers, and to provide the highest quality early care and education for each child in our nursery, every day.
Bright Horizons Family Solutions is the UK's leading childcare provider. With a portfolio of over 300 nurseries and a 30 year history, it has been trusted by many families to provide children with naturally inspiring, exceptional care and education for the early years.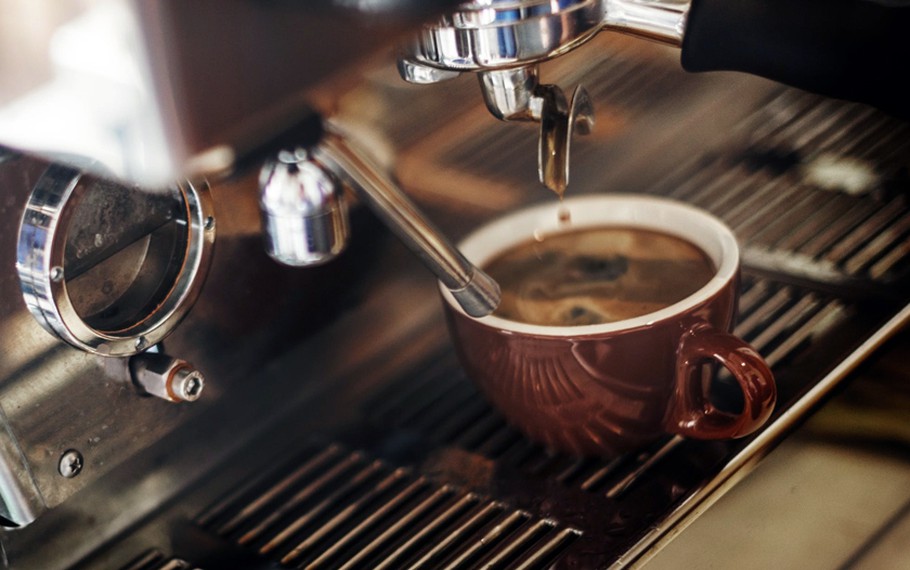 Quality amenities to suit all budgets