Sector

Business support services
Established in 1982, Alan Boswell Group is a top 15 independent insurance broker and one of the largest regional independent financial planners. We employ nearly 400 people from our eight offices across Norfolk, Suffolk, Cambridgeshire, and Lincolnshire.
Our Cambridge team of more than seventy industry professionals all work together to provide a full range of commercial insurance, credit insurance, personal insurance, and financial services solutions to a wide customer base across the UK – many of them with worldwide operations.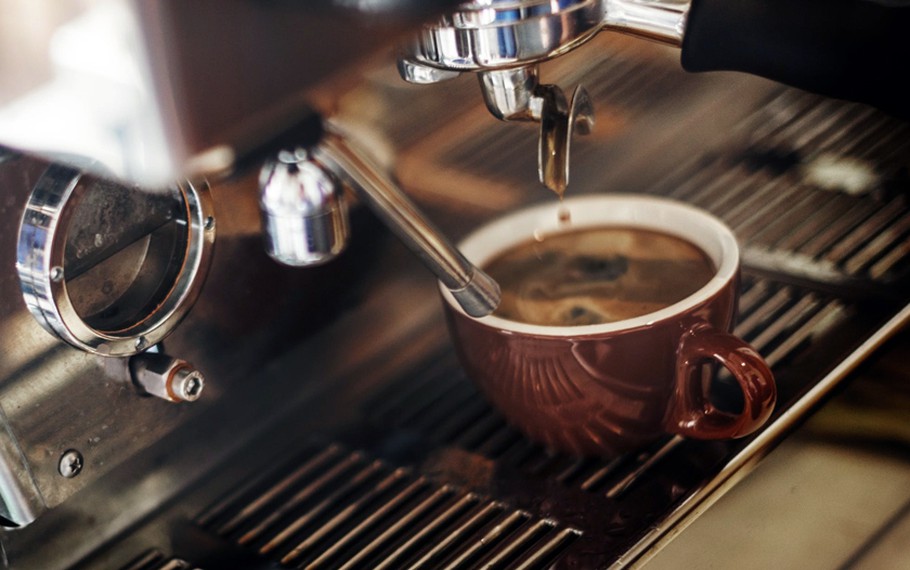 Quality amenities to suit all budgets