At Microsoft in Cambridge, our mission is to transform the world through deep research. We do this by working together in an interdisciplinary way, in close collaboration with the broader Microsoft business, to ensure that we are designing robust and trusted technologies to empower millions of people worldwide.
To truly understand how we can empower others, we need to put the people at the centre of what we do. In a hybrid world the dynamics of how we work, communicate and feel a sense of connection with others is evolving, which is a significant opportunity for our research.
The site incorporates custom-made, state-of-the-art, optical labs and office space, for the Cloud Systems Futures team and Azure for Operators team.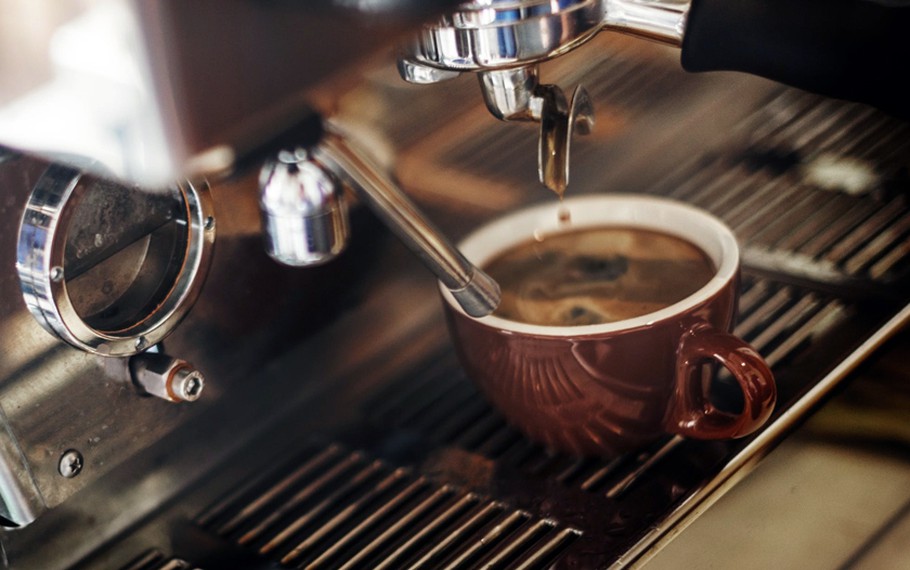 Quality amenities to suit all budgets