Bango
Technology
At Bango we're about making things thrive. We partner with leading brands across the world including Google, Amazon and Microsoft to shape the future of online commerce. It's exciting stuff!

The world's largest online merchants, including Amazon, Google and Microsoft, use Bango technology to acquire more paying users.
Bango has developed unique purchase behavior technology that enables millions more users to buy the products and services they want, using innovative methods of payment including carrier billing, digital wallets and subscription bundling. Bango harnesses this purchase activity into valuable marketing segments, called Bango Audiences. Merchants use these audiences to target their marketing at paying customers based on their purchase behavior. Better targeting increases spend through the Bango payments business, in turn generating more data insights, creating a powerful virtuous circle that drives continuous growth. Everyone connected to the Bango Platform thrives as the virtuous circle grows.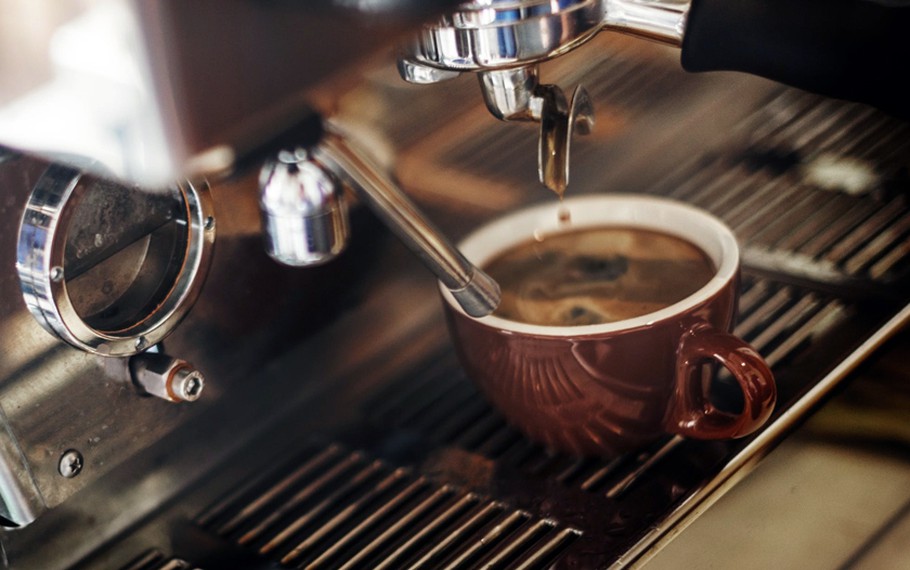 Quality amenities to suit all budgets