Hereworks is an award-winning company that provides Smart Building solutions, including Master Systems Integration, along with our own patented software, Hereworks Happy™, a dashboard to provide insight into the information gathered from a Smart Building.
Whether a complete digital transformation or an update to existing systems, Hereworks designs, installs, and implements digital infrastructures to meet their client's unique requirements to connect and inspire their people.
Hereworks draws on the experience of their people, as well as over 70 years of project management experience, to provide the best solutions.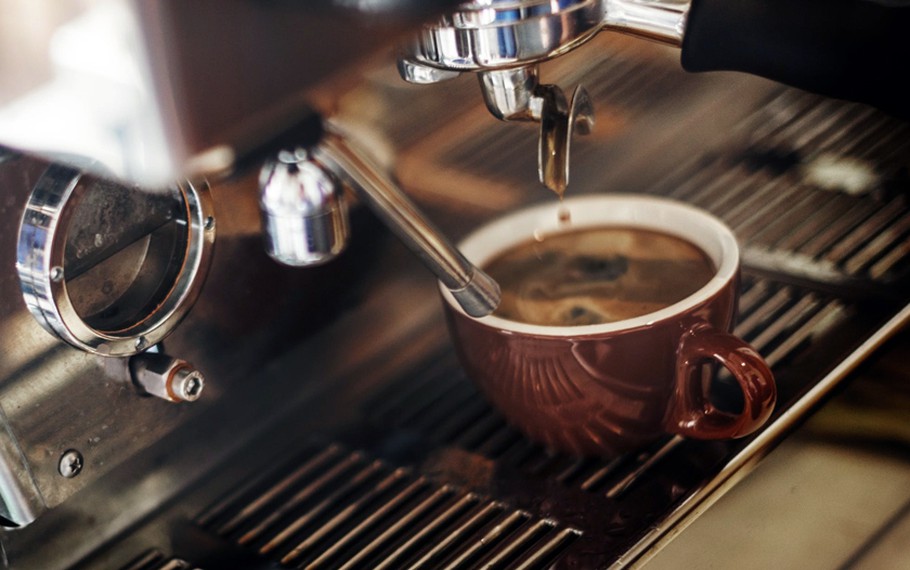 Quality amenities to suit all budgets