Heartfelt Technologies builds AI that improves the lives of heart failure patients.
Heartfelt Technologies exists to help patients, their families, carers and doctors, to reduce hospital readmission rates from heart failure decompensation. We have developed a device with an optical sensor to automatically monitor heart failure in the home, whilst fitting naturally around the patient's lifestyle.  
After a heart failure, patients are typically discharged and asked to monitor their symptoms daily, such as weight gain. Some will receive regular visits from healthcare professionals. It is well established that not all patients are able to keep up with the monitoring regimen recommended by their doctors and those who experience repeat admissions are often those who are unable to monitor their symptoms regularly.
With the Heartfelt device, patients and their carers have one less thing to worry about with their often complex drug and monitoring routines; for the doctors this means consistently collecting data to help patients to live longer, healthier lives. As the device doesn't require patients to remember to do anything to take measurements, we get 5 times more data with the Heartfelt device compared to the standard care (weighing scales) when used in patients' homes. Most importantly, this regularity of data collection doesn't reduce over time.
The device can be easily installed in the patient's home and will track the foot volume of the patient over time whenever the patient simply walks past the monitor. As leg œdema is one of the main symptoms associated with heart failure decompensation, it is one of the signs to keep an eye on.
The data is then transmitted to 'the cloud' for further processing and flagging of high-risk patients. Once flagged, our data can feed into existing telemedicine monitoring systems allowing carers and medical professionals to take prompt action.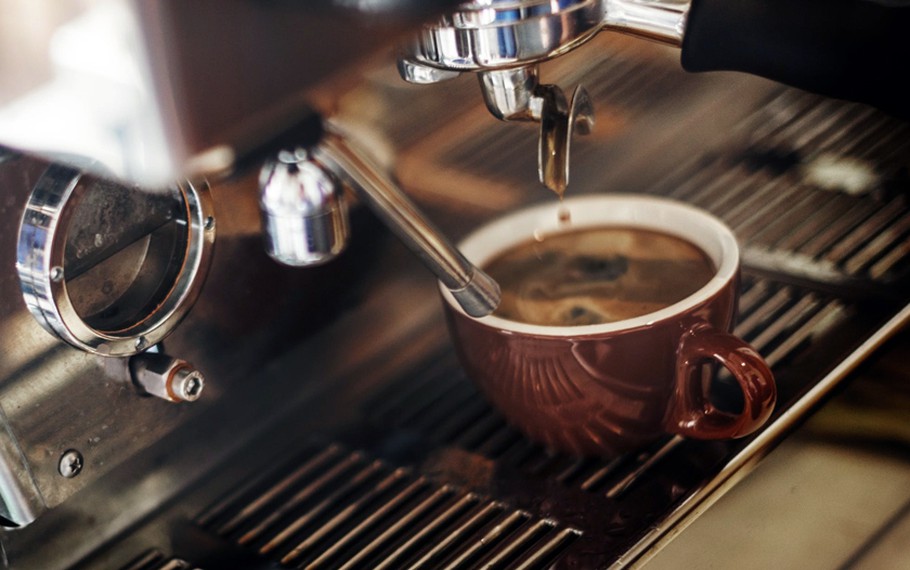 Quality amenities to suit all budgets