Hanwha Phasor
Technology
Look up. Lock on to a bigger future – fast

Our mission is to provide cutting edge satcom connectivity on-the-move – super fast, super reliable, interoperable.  
We are confident only we can deliver AESAs large and efficient enough for GEO, MEO, LEO and HEO – with no compromise on user experience.  
And we are closing in on our goal: the best enterprise-grade performance from all orbits.
We have long-term, large-scale backing from Hanwha Systems, the South Korean leader in disruptive tech with big plans in air mobility and satcoms.  
It is building a LEO constellation for operation by 2025.  Our AESA will be its terminal on Earth.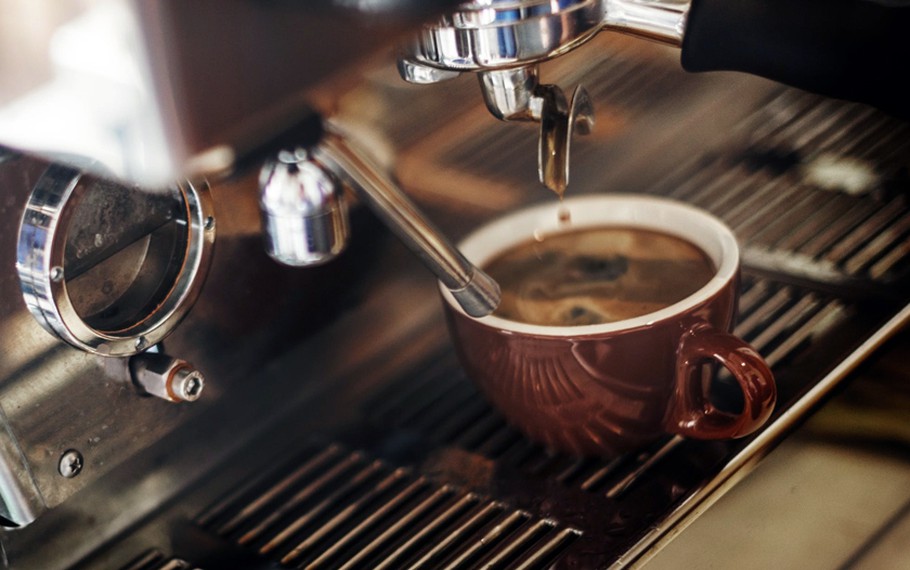 Quality amenities to suit all budgets