Endomag
Technology
Everyone deserves a better standard of breast cancer care

Endomag is a global company headquartered in Cambridge's Science Park, with an additional office in Austin, Texas.
Originally founded in 2007 by professors at University College London (UCL) and the University of Houston, Endomag harnesses the power of magnetics to enable a better standard of cancer care. Many of the world's leading physicians and hospitals use our technologies to help women with breast cancer avoid surgery when it isn't needed, and experience better outcomes when it is.
At the heart of the company's product platform is the Sentimag® localisation system. The Sentimag® system features a probe that works like a metal detector, which when placed near the skin's surface is used to detect Endomag's magnetic seed (Magseed®) or liquid tracer (Magtrace®), for tissue localisation and sentinel node biopsy procedures.
To date, the company has helped over 130,000 women around the world access more precise and less invasive breast cancer care.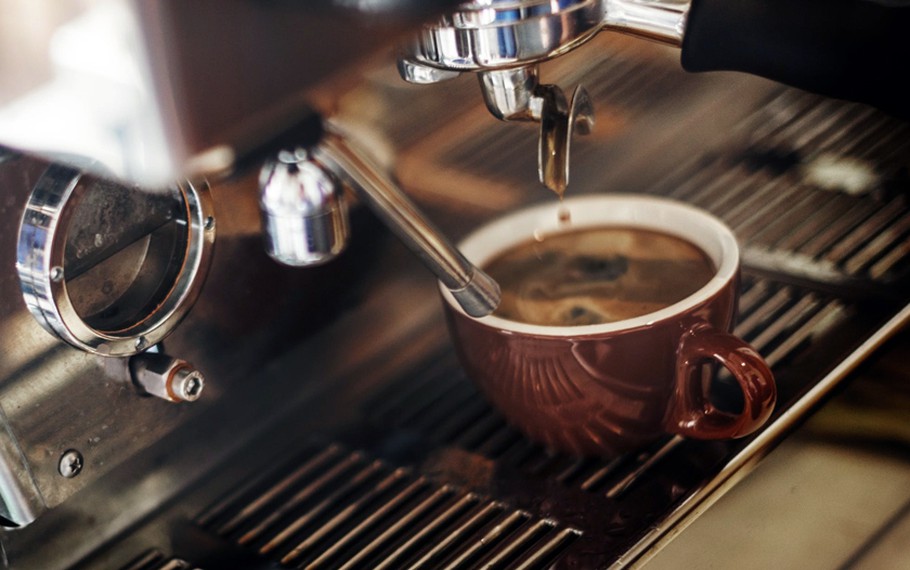 Quality amenities to suit all budgets