Cambridge Future Tech
Technology
The Next Wave Of Deep Tech Innovation Will Fundamentally Change The Way The World Works. Cambridge Future Tech Works To Make This Happen.

The Cambridge Future Tech (CFT) Venture Builder is our vehicle for developing high potential businesses utilising innovative technologies in collaboration with innovators. The CFT team partner with founders from 'Day-Zero' working to turn nascent deep technology innovations into viable businesses with the resources and structure required for success.
We drive the commercialisation of bleeding edge innovation. We work directly with researchers and inventors to commercialise their technologies. Our in-house team utilises expertise, contacts and resources to turn innovation into product and establish an effective route-to-market. We take on both fundraising and the building of a first class team. We start building customer relations early in the development process to ensure commercialisation is efficient and meets market needs.
Cambridge Future Tech turns early technology and research projects into commercially viable ventures.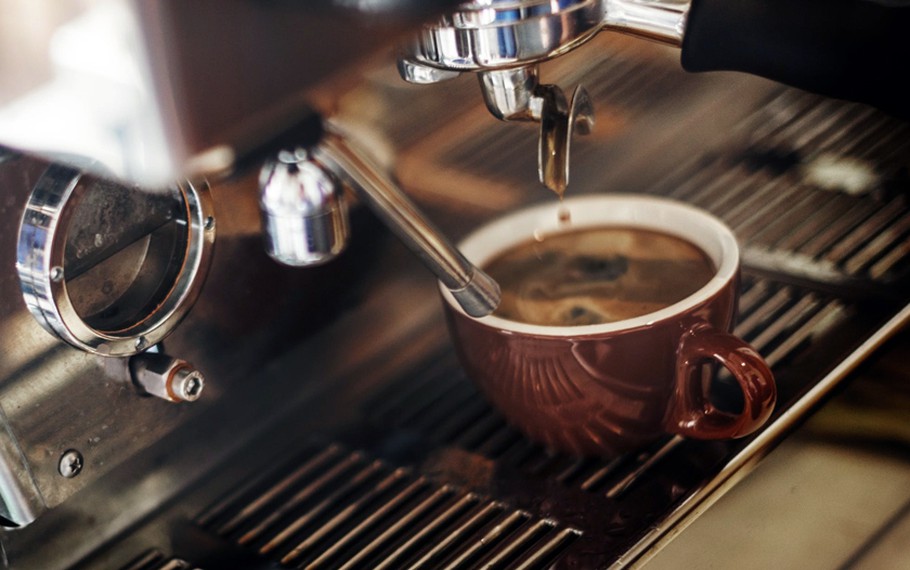 Quality amenities to suit all budgets