CN Bio is a leading bioengineering company specialising in single and multi-organ microphysiological systems and innovative lab technologies. We aim to provide systems that generate clinically translatable data that can enhance the development of tomorrow's medicines.
Consumer goods, chemical companies and regulators use our microphysiological (MPS) systems and consumables to analyze novel compounds, assessing toxicity and safety in cells and organ models.
We also support research scientists who need data-rich in vitro studies to investigate a wide range of biological processes in fields including  oncology, infectious diseases, metabolism and inflammation.  
Our technologies enable researchers to work on innovative modalities including gene editing, therapeutic antibodies/proteins and cellular therapies.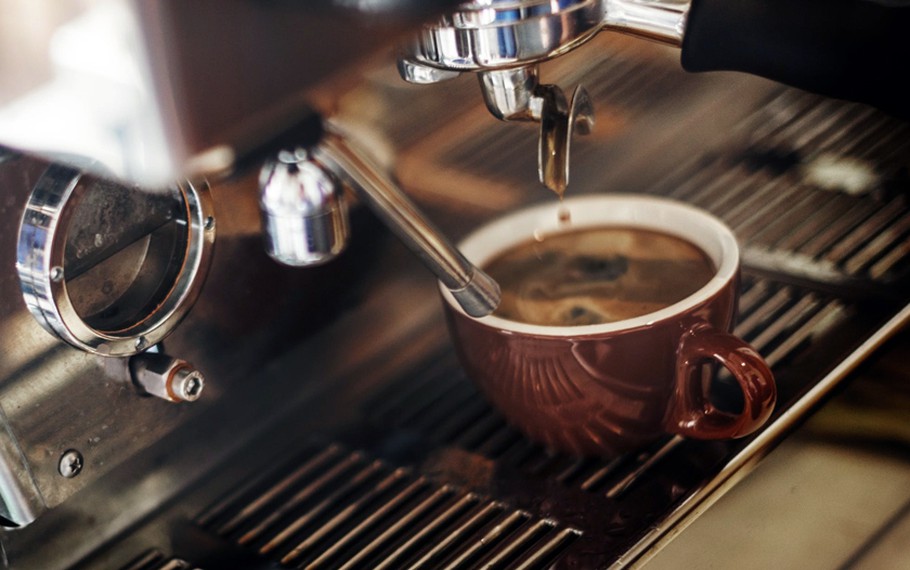 Quality amenities to suit all budgets