Date

24 Jun 2019

Time

18:00

Address

The Bradfield Centre Milton Road CB4 0GF
BY INVITATION ONLY
The Trinity College Cambridge Science Park Forum will take place on the evening of 24 June at the Bradfield Centre. If you haven't attended one of these meetings before, the Forum provides an opportunity for senior executives of Science Park companies to meet Fellows and researchers from the College to promote knowledge exchange, explore collaborations and share contacts.
This event is by invitation only but if you cannot attend, please feel free to nominate a colleague.
Drinks 5.30 - 6.00 pm
Presentations 6.00 - 6.30 pm
Drinks 6.30 - 6.50 pm
Presentations 6.50 - 7.20 pm
Buffet/dinner at the Bradfield Centre 7.20 - 8.30 pm
Presentations by:

PathCloud -  innovative service to streamline and make more secure the full diagnostics procurement process for practitioners, providers and patients

Scarab Solutions - changing how the world targets crop pests and diseases
Double Precision Consultancy - advanced engineering simulation services to a wide range of industrial clients
Gearset - making Salesforce release management ingeniously simple
TwoSigmas - revolutionising online education
Iprova - uses AI to augment the human ability to invent, allowing us to create commercially relevant inventions at high speed and with great diversity across a wide range of industries. 
Please register via the form on the right - thank you. If you have any questions, please email Julie on [email protected]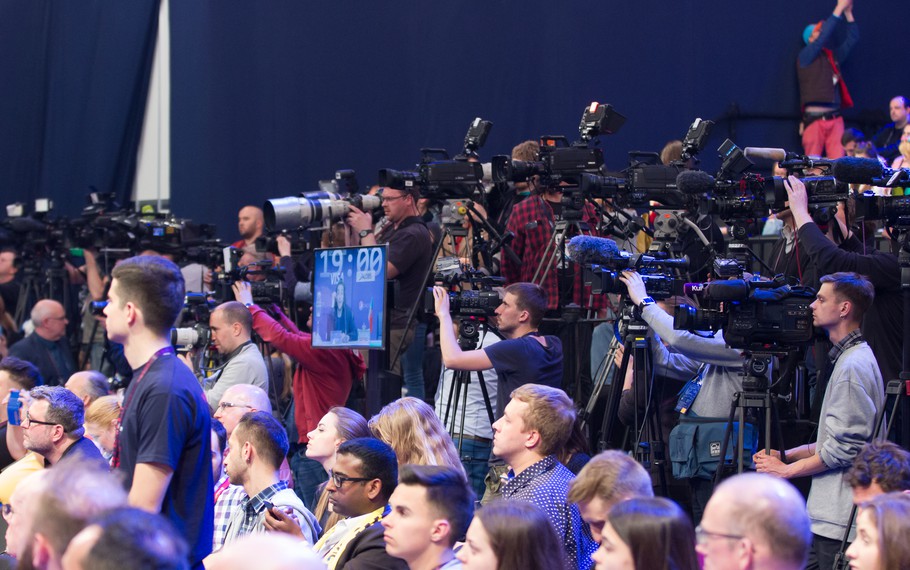 Take a look at events in Cambridge and beyond