Drug-free Antibacterial Technology for Medical Applications
Hauser Forum, The Entrepreneurship Centre, 3 Charles Babbage Road, CB3 0GT
Date

14 Dec 2018

Time

09:00 - 17:00

Location

Hauser Forum, The Entrepreneurship Centre, 3 Charles Babbage Road, CB3 0GT
Aspects covered include;
Clinical Need and Issues faced by drug-free antibacterial technology
Antibacterial Materials; Synthetic Polymers, Natural Polymers, Glasses and Ceramics.
Developing products and novel technologies for medical devices and cosmetic, pharmaceutical and medical applications
Networks and support in anti-bacterial technology.
The meeting is supported in part through HyMedPoly, a 4 year Marie Skłodowska-Curie programme project developing new anti-bacterial therapies based on  polymers and inorganic materials. There will be an opportunity to view posters on the project and to meet members of the project's researcher cohort who will outline results to advance products for medical and personal healthcare.  
HyMedPoly has received funding from the European Union's Horizon 2020 research and innovation programme under the Marie Skłodowska-Curie grant programme No. 643050.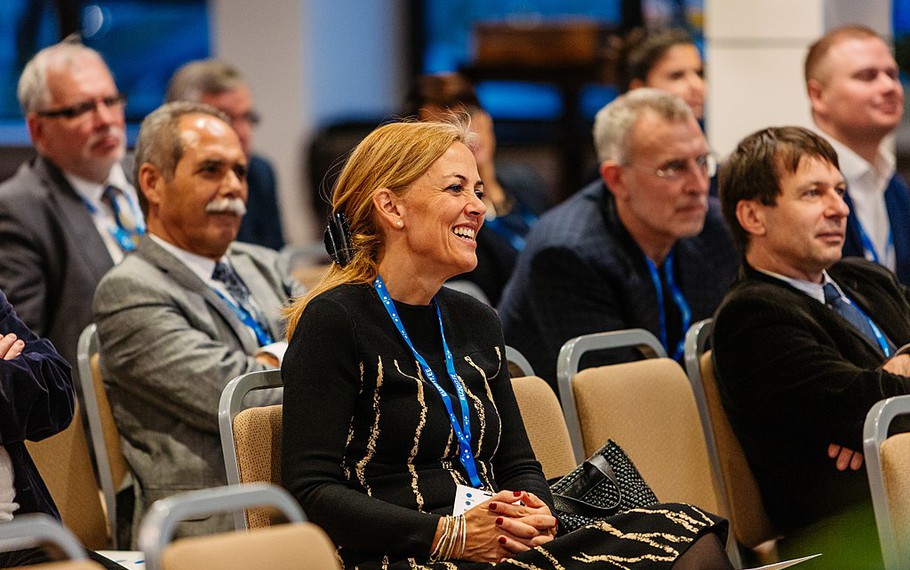 More events organised by the Science Park