Date

20 Mar 2018

Time

18:15 - 20.00

Address

The Bradfield Centre Milton Road CB4 0GF
 What we'll do
This year, the GSMA failed to come up with an overriding theme for the Mobile World Congress, but that didn't stop over 2,400 companies exhibiting and over 107,000 visitors heading to Barcelona for the world's largest telecoms event. In the event, there were some interesting hidden gems. We bring you some of the highlights and trends that we found while exploring 120,000 sq. metres of stands. Including:
• NB-IoT is coming – there are now 13 companies offering chips.
• 5G may be coming.
• Connected bicycles are definitely coming.
• Anything you can make, China can make one month later.
• Connected cows are happy cows.
Come and hear the full run-down from our speakers …
Speakers:
Nick Hunn, CTO, WiFore Consulting
For the past thirty years Nick has been closely involved with short range wireless and communications, designing technology that helps to bring mobility to products, particularly in the areas of telematics, M2M, IoT, wearables, smart energy and mobile health. He is closely involved with the Bluetooth SIG, the Continua Alliance and other medical and wireless standards bodies. He is the author of 'The Essentials of Short Range Wireless' - a book attempting to explain the application of wireless technology to product developers.
Derek Long, Cambridge Consultants
Derek heads our Telecoms and Mobile practice at Cambridge Consultants, developing business in the field of consumer and specialist telecommunications product and software design. With the largest independent development team on the planet, Cambridge Consultants offers unique strengths in the field of radio communications technologies, with system and product experience ranging from custom micro-powered systems, through the full range of IoT technologies, all the way to broadcast and satcomms. Derek has worked in mobile broadband for over 20 years, from the introduction of GPRS and 3G up until the introduction of LTE Advanced and 5G. His experience includes: regional product portfolio management and sales of RAN & core technologies and the development of cloud and virtualisation portfolio for a major infrastructure vendor; delivery management for network technology strategy; management of IP transformation and spectrum auction strategy consultation projects.
The Agenda for the evening..
18:15 Arrival and networking with beer and nibbles
18.45 Introduction from Chair, Tim Whittaker, Cambridge Consultants
18.50 Nick Hunn, WiFore Consulting
19.25 Q&A
19.30 Derek Long, Cambridge Consultants
19.55 Q&A
20.00 Open forum and networking
Please follow us @CambWireless and tweet about this event using #CWCD.
https://www.meetup.com/Cambridge-Internet-of-Things/events/248023072/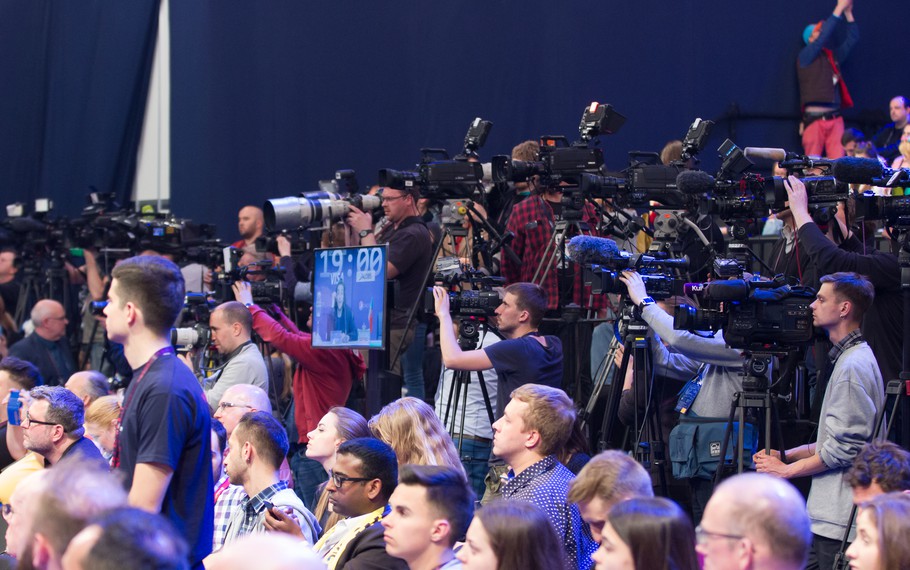 Take a look at events in Cambridge and beyond