Date

2 Jul 2019

Time

18:00 - 22:00

Address

The Bradfield Centre Milton Road CB4 0GF
The Marketing Meetup: Cambridge is a positive and non-salesy group for the lovely marketers of Cambridge to come together, listen and learn.
Events run once a month and feature two expert speakers, talking stuff about marketing, or at the very least tangential to marketing. All this is bookended by the most informal and happy networking you will ever come across.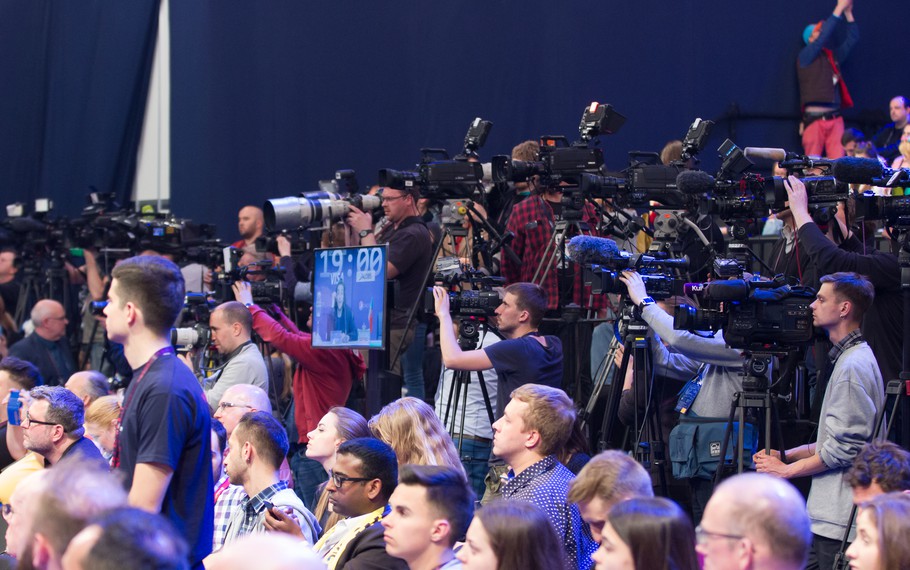 Take a look at events in Cambridge and beyond