Date

12 Sep 2019

Time

12:30 - 13:30

Address

The Bradfield Centre Milton Road CB4 0GF
At in.security, our cyber security specialists are passionate about identifying and helping reduce the attack surfaces of our clients, and one area we're frequently asked about (and where we often identify issues) is password security.
We've all heard the story. We know that making our passwords sufficiently long and complex "should" prevent an attacker from being able to compromise it, but are we really becoming more efficient and secure in our selections for the keys to our kingdoms?
This session will start with a high-level look at how passwords are stored, followed by a review of some past data breaches showing how customer passwords were insecurely maintained. We will then look at how many possibilities there are to guess a given password and the speeds at which they can be attacked, showing how some platforms are more vulnerable than others.
Recent password guidance from the National Institute of Standards and Technology (NIST) will also be addressed and a live demo showing how an attacker can break passwords will be shown using data from a real life data breach.
The session will wrap up with some advice for securing yourself and your passwords moving forwards.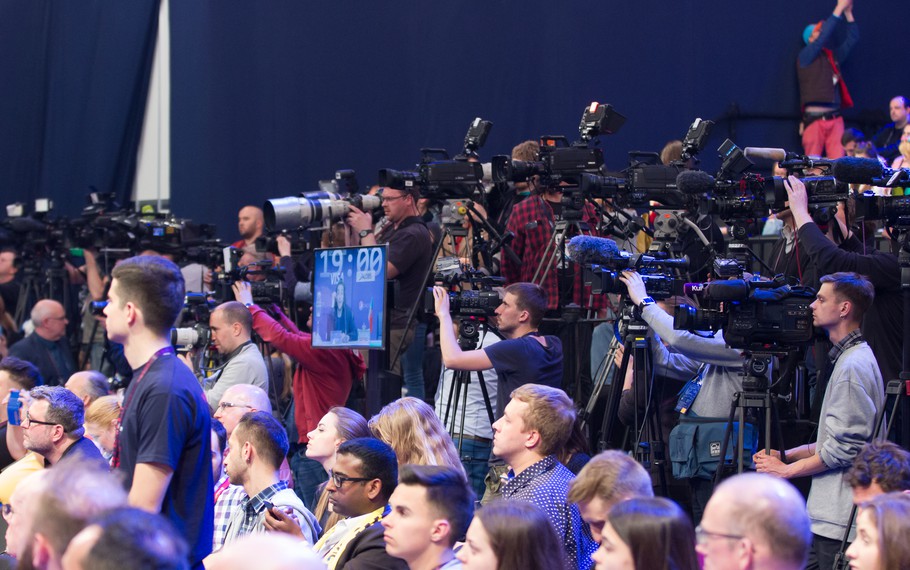 Take a look at events in Cambridge and beyond