Date

10 Jan 2019

Time

12:30 - 13:30

Address

The Bradfield Centre Milton Road CB4 0GF
Nothing you say about yourself will have as much impact as someone else saying it on your behalf.
But how do you stand out from the crowd? You're up against big companies with big budgets and armies of staff. You're also up against all the other small companies – each one can now become a publisher. There's a lot of noise out there – so 'share of voice' is difficult to secure and increasingly transient.
Former BBC journalist Debbie Mayhew will share some top tips for making sure your business gets noticed – for all the right reasons – as well as highlighting what can happen when things go wrong…!
As director of FieldHouse Cambridge, Debbie brings the unique, award-winning FieldHouse Associates formula of impact-driven strategic counsel, deep ecosystem immersion and effective execution to innovators and investors in the heart of the Cambridge technology cluster. Her Cambridge career has included five years running the global PR and communications activities of tech cluster 'founding father' Cambridge Consultants.
If you work on the Cambridge Science Park, please register via the form on the right.
Otherwise please register via Eventbrite.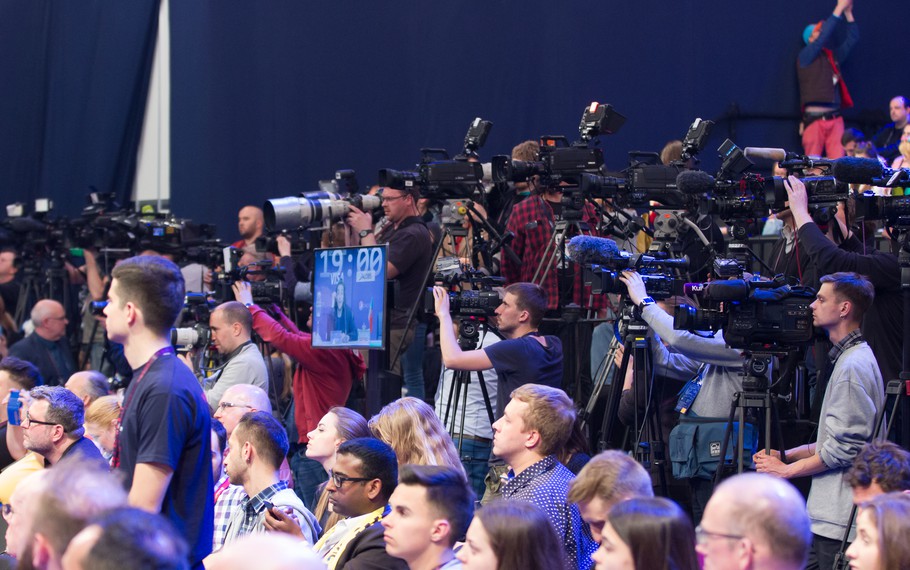 Take a look at events in Cambridge and beyond