POSTPONED: Your Hidden Potential - LifeThrive Personal Development Seminar
Auditorium
Date

17 Mar 2020

Time

12:30 - 13:30

Address

The Bradfield Centre Milton Road CB4 0GF
How well do you know the strengths of the people you interact with, either in your workplace, home life or community? Knowing your strengths, and the strengths of others, and then working within them, enables us to create opportunities for a healthy workplace, home and community.
Using proven, free psychometric assessments, this seminar promises to be both illuminating and challenging. To make the most of the session, please complete a FREE 'behaviour and value assessment' via this website: http://assessments.lifethrive.com and bring your results to the session.
The seminar will be led by Angie Campbell - a trained Lifethrive consultant. She has seen the impact of Lifethrive within the workplace aiding recruiting, team management, professional development, conflict resolution and building resilience. Angie has worked in various professional fields and, as a trained teacher, believes that Lifethrive should be part of the National Curriculum as well as experienced by every employee in the land!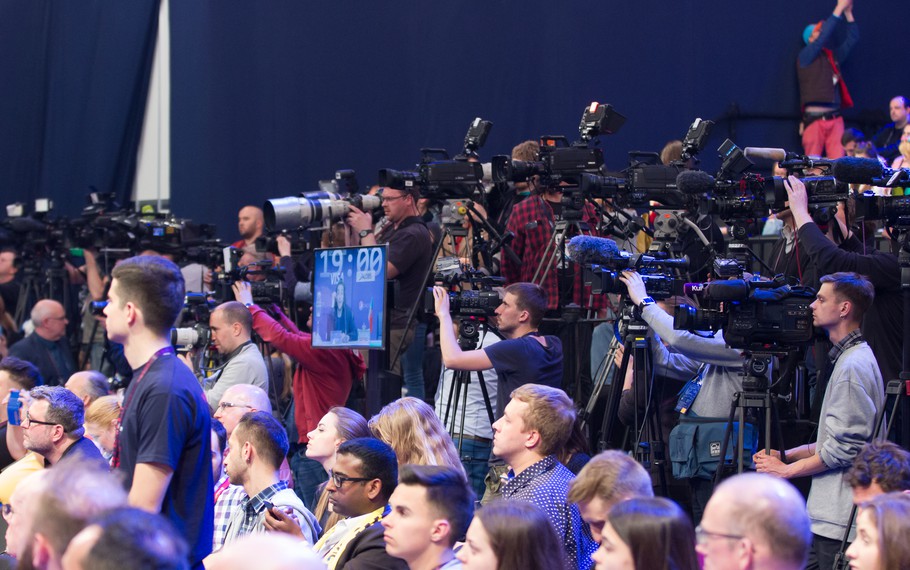 Take a look at events in Cambridge and beyond