Date

13 Feb 2019

Time

10:00 - 16:00

Address

The Bradfield Centre Milton Road CB4 0GF
Following the recent announcement of our new partnership with Google Cloud for Startups, we are pleased to announce that the Google Cloud team are hosting a workshop presentation and a number of 1:1 office hours sessions for startups on the 13th February at Cambridge Bradfield Centre. 
Join us at 10am for a talk by Matthew Yeager - From MVP to SRE with GCP- followed by a number of 1:1 office hour meetings with Matthew Yeager and David Roldan. 
Please note office hours are booked on a first come first serve basis, so register now to secure a spot.
10:00-11:00 Workshop Presentation - From MVP to SRE with GCP - Matthew Yeager, Google Cloud Solutions Consultant for startups.
Startups have two finite resources; time, and money. Any efforts which don't maximise these resources whilst also solving the customer problem is wasted energy and as a former startup founder and CTO, Matthew Yeager is keenly aware of how delicate and challenging this balance can be. In this talk Matthew will build an MVP live as a hands-on demo, up to and including how to operationalise it, using GCP to effectively manage cost and time.
11:30-16:00- 20 minute 1:1 office hours
Matthew Yeager and David Roldan are hosting a number of 20 minute 1:1 office hours for startups. This is a chance to get your questions answered in real time.
https://events.withgoogle.com/google-cloud-cambridge-office-hours-bradfield-centre/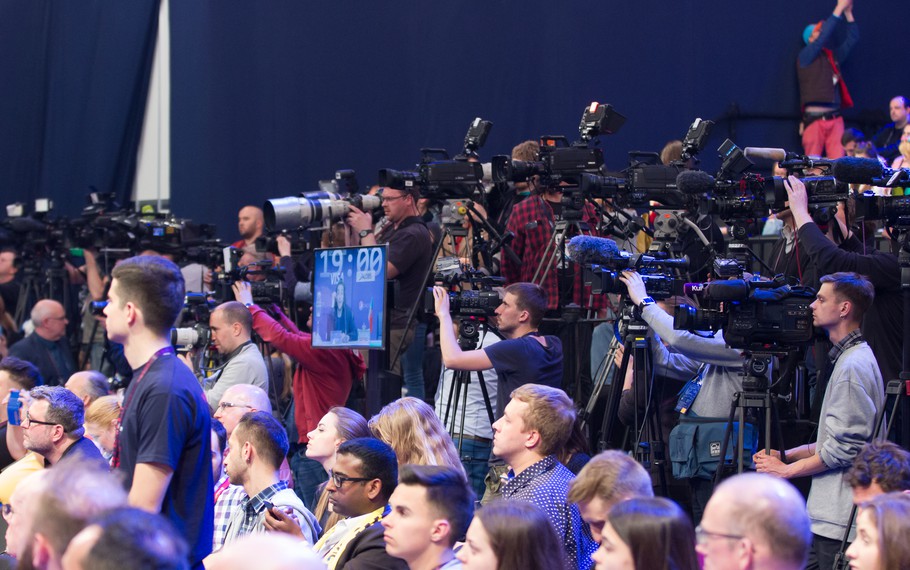 Take a look at events in Cambridge and beyond