Futures 2019: The Role of Clean Growth, Innovation and Sustainability
The Trinity Centre
Date

10 Jul 2019

Time

09:00 – 15:00

Address

The Trinity Centre 24 Milton Road Cambridge CB4 0FN
Futures 2019: The Role of Clean Growth, Innovation and Sustainability
With the UK government declaring a climate emergency, the cleantech sector is poised to play a pivotal role in bringing innovation, clean growth and a sustainable future together.
Join us to hear world-renowned experts battle the all-important question – can we both ensure the 1.5 C target is achieved and enable a prosperous economy? During this day-long conference, you will hear from experts in the field about how clean technology can help to overcome global challenges to create a more sustainable, clean growth future.
Who is this for?
Businesses, entrepreneurs and academics interested in learning how clean innovation can help us achieve Sustainable Development Goals.
What's in it for you?
A chance to meet and network with academics and entrepreneurs working in the field of clean technology, and to learn from renowned experts and businesses working to build sustainable solutions.
Keynote Speakers
Dr. Beatrix Schlarb-Ridley, British Antarctic Survey: How we can work together for a 1.5c future.
James Palmer, Mayor of Cambridgeshire and Peterborough: How can we support cleantech growth for UK Plc?
Dr Mark Watson, Head of Sustainable Development, John Swire and Sons: Sustainable Development Goals – the business case
Peter Childs, Dyson School of Design Engineering: How design engineering can overcome global challenges
Dr Adam Brookes, Anglian Water: How water utilities can use technology innovations to clean up processes
Lewis Herbert, Leader of Cambridge City Council: an Eco Plan for north east Cambridge
Plus:
Achieving a Carbon Neutral Water Sector in the UK
Global opportunities for the cleantech cluster in North America, China and the UAE
Next steps for a cleantech innovation strategy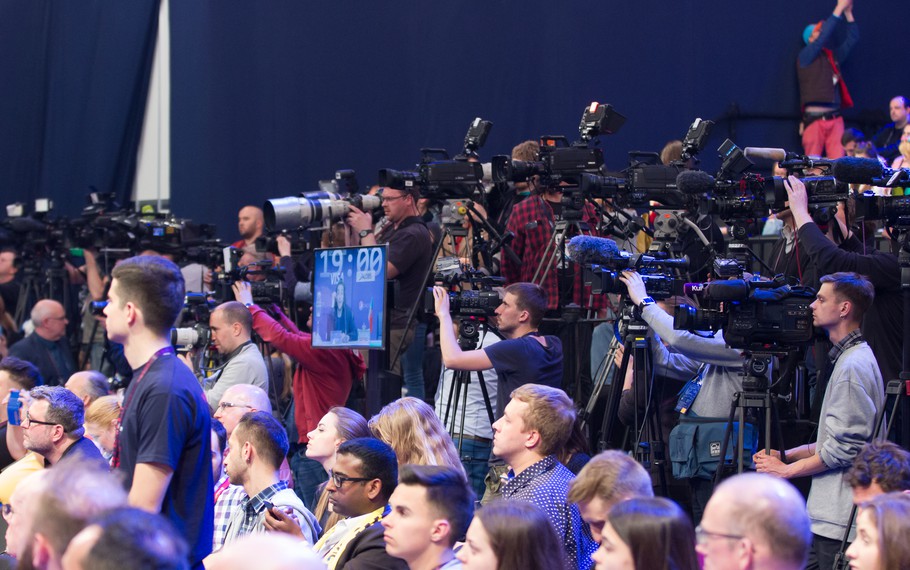 Take a look at events in Cambridge and beyond