Date

17 Sep 2019

Time

09.30-17.30 plus dinner

Address

The Bradfield Centre Milton Road CB4 0GF
17 September 2019, 9:45h – 16:45h | The Bradfield Centre, Cambridge Science Park
PROVISIONAL PROGRAMME & SPEAKERS
'Global trends in the energy sector and the importance of leading-edge innovation in renewables, storage and smart systems'
Join us for the first of a series of events to explore the global supply and demand for innovation in energy & renewable technologies as well as to showcase Cambridge's expertise in the research, development and commercialisation of energy & renewable technologies.
The Cambridge Science Park is exploring the feasibility of establishing an Energy & Renewal Technologies Centre on the Park. The aim is to co-locate companies developing related technologies under one roof where they can share facilities, knowledge and best practice. Evidence is being gathered to support the case for this facility on the Park.
Welcome
9.45
Cambridge Science Park
Jeanette Walker, Director
Cambridge Cleantech
Martin Garratt, Conference Chairman and CEO, Cambridge Cleantech
Keynote
10:00
University of Cambridge Institute for Sustainability Leadership (CISL)
Professor John French
Batteries
10:20
Innovate UK

TBC

10:45
University of Cambridge
TBC
11:10
Johnson Matthey
John Gourd, Director 

11.25

Break

11.45
8Power
Paul Egan, CEO

Batteries-

Cambridge Showcase

11:55
Ricardo
Tim Jameson, Engineering Manager, Batteries, Electronics & Software
12:10
Talga
Dr Sai Shivareddy, Battery Programme Director
12:20
Echion
Jean De La Verpilliere, CEO
12:30
Zinergy
Dr Pritech Hiralal, Co-Founder & CEO
12:40
CamPower
Saikat Ghosh, Founder

12.50

Lunch

Materials
13:50
University of Cambridge
Professor Manish Chhowalla, TBC
Hydrogen
14:00
Riversimple
Hugo Spowers, Chief Engineer & Founder
14:10
Lucideon
Professor Xiang Zhang
Solar
14:20
Polysolar
Hamish Watson, CEO
Ground Source Heat
14:30
Arriba Technologies
Steve Connolly, CEO
Kinetic
14:40
Pavegen
Craig Webster, CTO, TBC

14.50

Break

Storage & Management
15:10
DZP Technologies
Dr Zlatka Stoeva, Managing Director
15:20
Origami Energy
Peter Bance, CEO, TBC
15:30
Upside Energy
TBC
15:40
Green Energy Options
Simon Hughes, Chief Commercial Operator
Investment
15:50
Cambridge Investment Capital

TBC

A difference approach
16:10
ARM
Kristen Selwood, Campaign Manager, ARM, TBC

Q&A

Panel discussion

16:30
TTP
Chris Hole, Senior Consultant
Cambridge Consultants

Nathan Wrench,

Head of Innovation for Sustainability

Dassault Systèmes
Felix HANKE
BIOVIA Scientific R&D Development Senior Manager
17:30 - Food and Networking

There is NO CHARGE to attend this event
Please register via EventBrite
Generously hosted by The Bradfield Centre, Cambridge's hub for tech and deep tech companies
operated by Central Working. Our mission is to grow scaleups and provide them with the
connections and support they need to thrive. The way we do this is by building a sense of
community through human interactions and high-quality events which engage our members and
allow for networking.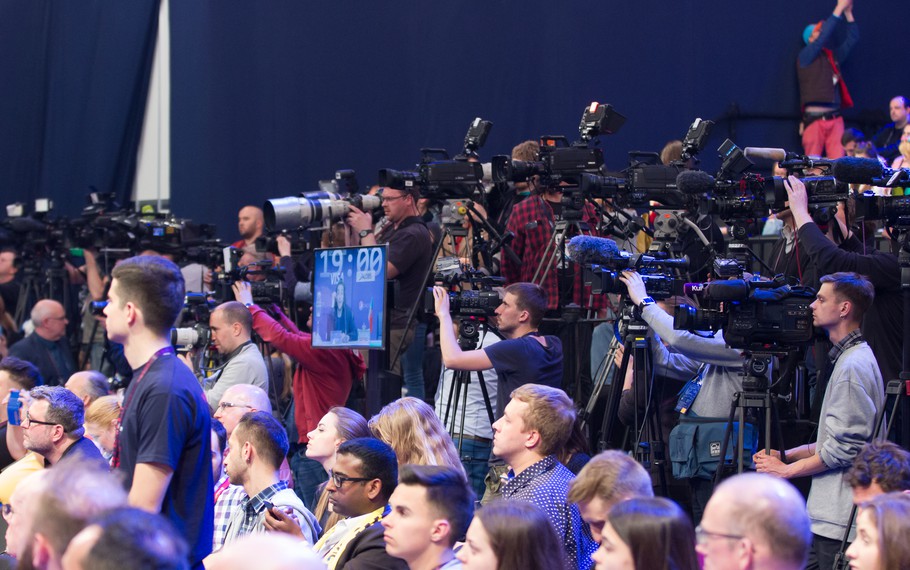 Take a look at events in Cambridge and beyond