Date

16 Jan 2019

Time

11:30 - 13:30

Address

The Bradfield Centre Milton Road CB4 0GF
Using emotional intelligence to create happier, more successful teams by understanding how to change and manage emotional responses and by working on practical issues that affect teams.
In the final session we will cover and you will come away with:
A fuller understanding of the different types of teams we work in
What a healthy team looks like and needs and how to accommodate the difference
What we can do on a day to day basis to improve our team working
So bring your lunch and join us for the last of three lunchtime events on Emotional Intelligence (EQ).
Emotional Intelligence: Fundamentals and Self-Awareness
18th October
Emotional Intelligence: Relationship Management
4th December
Emotional Intelligence: Team Working
16th January
These three sessions which will build on each other, will be highly interactive, fun and insightful, enabling you to go away with practical ideas and methods to take back into your day to day work (and home) life. The sessions will use exercises, scenarios and work on  'live' issues that you may be currently struggling with, if you choose to share.

Session leader: Janice Steed
Janice is a successful organisation consultant, facilitator and executive coach who helps individuals, teams and companies, develop sustainable strategies to maximise their potential, improve relationships (internal and external) and business success through harnessing, amongst other things, their understanding of themselves and others by building emotional intelligence capability, clarity and value of difference, increased motivation and distributed authority. Janice brings accreditation in a range of tools, expertise in motivation, personality preferences and a wealth of experience into helping those who are experts in the technical and scientific arenas, develop their emotional intelligence and leadership skills, thus being able to successfully engage, grow, develop and navigate difficult and complex environments. Janice Steed www.steedconsulting.co.uk has been a midwife, a senior leader and Board Director, has an MSc in Organisational Change and a PGCert in Executive Coaching from Ashridge business School with where she is now an Associate as well as running her own consultancy and coaching business in Cambridge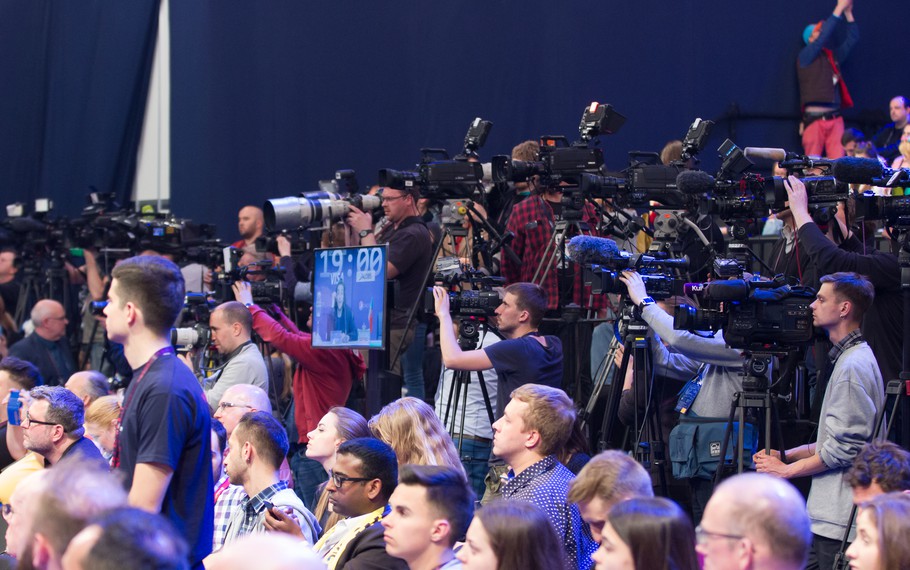 Take a look at events in Cambridge and beyond