Date

14 Aug 2019

Time

18:30 - 20:30

Address

The Bradfield Centre Milton Road CB4 0GF
A dive into one of the key concepts of modern object oriented programming, from the basics to an overview of the Auryn dependancy injection framework.
https://www.meetup.com/phpcambridge/events/262997368
Generously hosted by The Bradfield Centre, Cambridge's hub for tech and deep tech companies
operated by Central Working. Our mission is to grow scaleups and provide them with the
connections and support they need to thrive. The way we do this is by building a sense of
community through human interactions and high-quality events which engage our members and
allow for networking.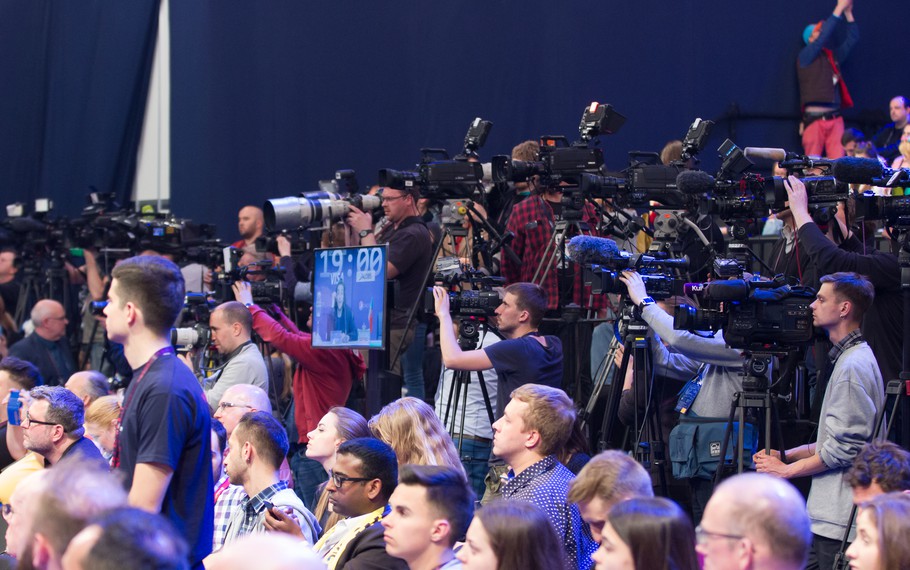 Take a look at events in Cambridge and beyond