Code Club Volunteer Training Session Bradfield Centre, Cambridge
The Bradfield Centre
Date

20 Mar 2019

Time

12:30 - 14:00

Address

The Bradfield Centre Milton Road CB4 0GF
Interested in inspiring the next generation of digital makers? Perfect - this session is designed to give you all the information you need to get started.
Dan Elwick, our coordinator for London and the East of England, will be on hand to welcome you to the community and tell you everything you need to know about Code Club.
Many thanks to Cambridge Wireless and the Bradfield Centre who are very kindly hosting this session for us.
The session will cover: 
What is a Code Club?
How to get started with Code Club
Safeguarding
An introduction to Scratch and the Code Club learning projects
Who is the training for? 
Adults (16+) who would like to know more about getting involved with Code Club
Although you don't need any coding experience to volunteer with Code Club, this particular training session is for those who have a basic knowledge of coding
If you have any questions before the session, please get in touch by email to [email protected] or by contacting @CodeClubEast on Twitter.
https://www.eventbrite.co.uk/e/code-club-volunteer-training-session-bradfield-centre-cambridge-confident-coders-tickets-56120329416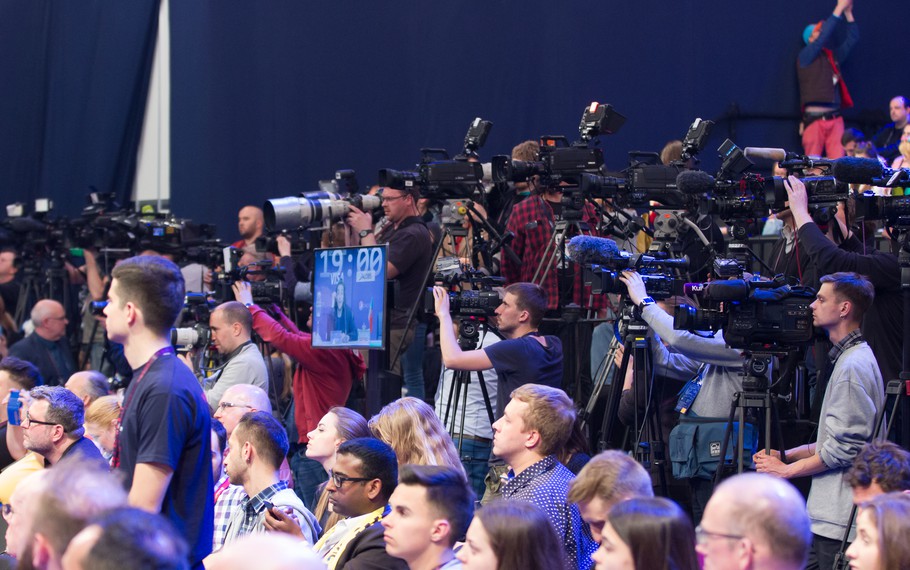 Take a look at events in Cambridge and beyond