Date

5 Mar 2018

Time

18:30 - 21:00

Address

The Bradfield Centre Milton Road CB4 0GF
Feeling lost in the social media maze? Don't know where to start and how to efficiently spend your limited time?
You're not alone! No matter if you are a marketing virgin, newbie or a pro, everyone is welcomed.
Join us for a great evening filled with socialising and social media chit-chat. As usual, we'll have pizza and beer, some nibbles and soft drinks and really good conversations.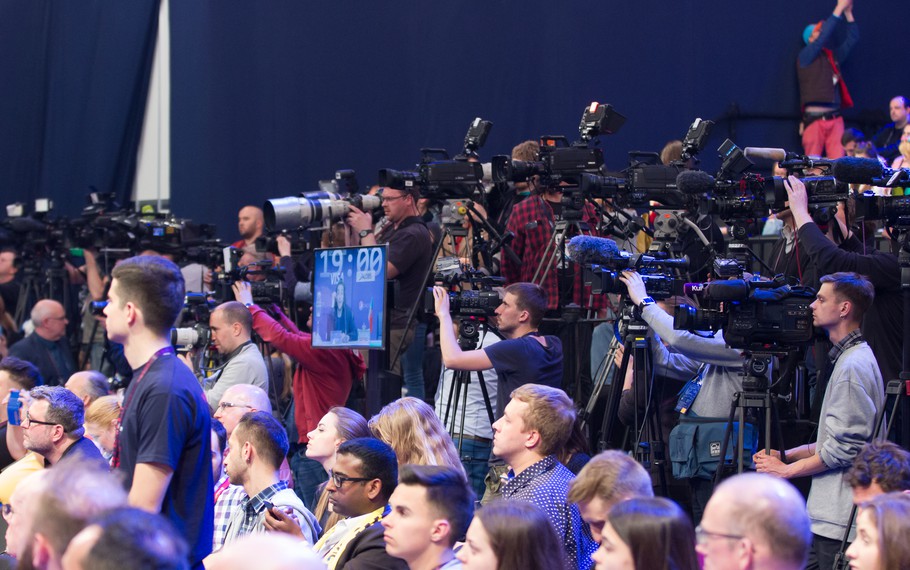 Take a look at events in Cambridge and beyond