Date

28 Mar 2019

Time

18:00 - 20:30

Address

The Bradfield Centre Milton Road CB4 0GF
How can we better prepare young people for their futures?

The Big Education Conversation will: Unify - Bring together individuals and organisations who have a shared interest in better preparing young people for their future. Amplify - Through these conversations, we seek to strengthen examples of excellent practice happening across the system, as well as amplifying what emerges from these conversations. Activate - Through these face to face conversations we can inspire and equip people to take action in their community.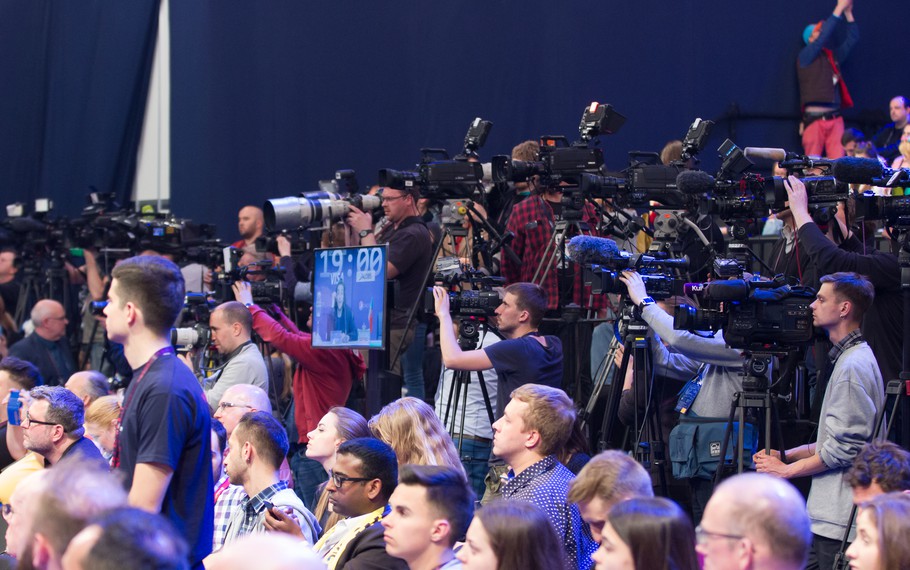 Take a look at events in Cambridge and beyond