Date

24 Jan 2019

Time

12.00-13.00

Address

The Trinity Centre 24 Milton Road Cambridge CB4 0FN
Back Pain & Good Posture in the Workplace MasterClass 
Back pain - a mythbusting practical workshop for helping improve and manage back pain. Learn the real causes of back pain, understand 'why' back pain is so common and come away simple, practical strategies to improve pain at work and at home. 
Good posture - learn easy ways to improve your posture, helping reduce pain and discomfort at work. Imogen will take you through simple stretches and movements that can be done at work or at home to help you tackle Office Posture once and for all!
Please wear trousers or sports wear as you will be moving about during the session.
Please book via the form on the right.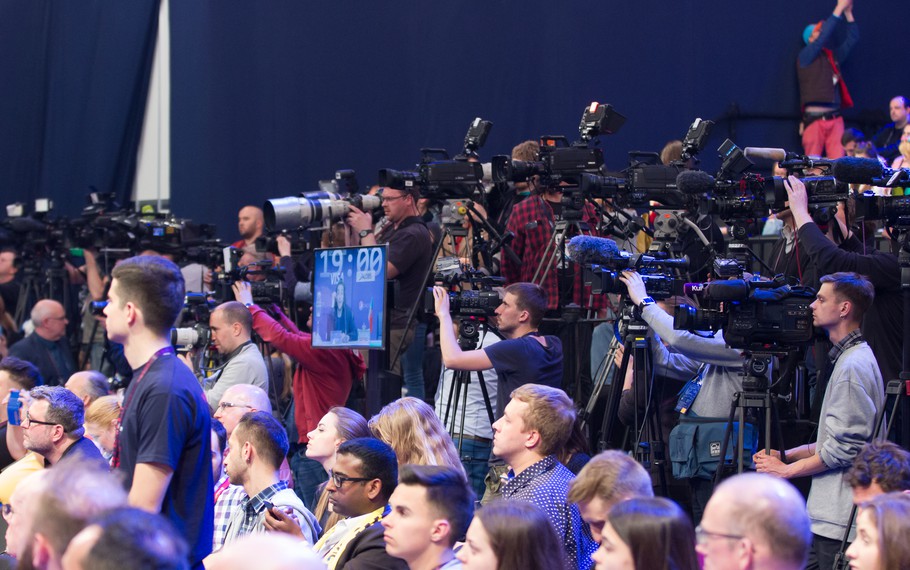 Take a look at events in Cambridge and beyond