Yagro Ltd provide data insights to the agricultural industry. We help you make smarter, more informed decisions to mitigate risk, grow your business, improve efficiency or simply increase your knowledge base.
Our software is designed to make use of your pre-existing farm data to find and highlight valuable insight to meet your individual business needs.
It's like having an analyst on your team who can work around the clock crunching numbers for you, but without the cost of hiring a full-time employee.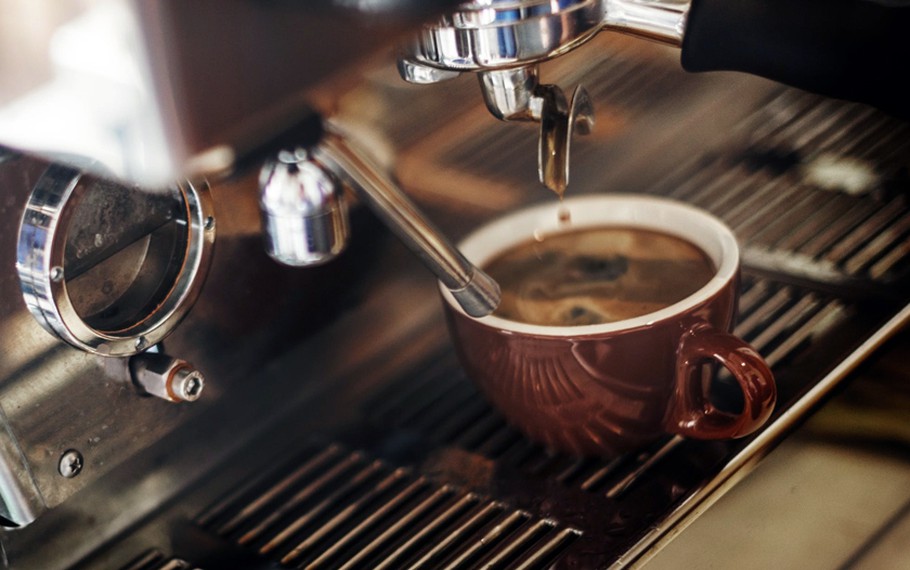 Quality amenities to suit all budgets