Vital Signs Solutions
Life Sciences
Early-stage, venture-backed startup developing innovative, digital preventative healthcare solutions

Vital Signs Solutions is an early-stage, venture backed company with a founding team that has over 30 years experience in point of care diagnostics, consumer technology and healthcare. We have an extensive network of some of the best investors and advisors across the medtech, digital health and consumer technology sectors.
Why are we doing what we're doing
Some of the biggest cost-centres and most fatal diseases in the world today can be prevented through individuals making personal changes to the way they lead their lives. Traditional health & care solutions are struggling under the weight of increased demand for services with restricted financial resources and are based on a paradigm which treats the disease - not preventing the disease occurring in the first place.
Many of the major global health problems can only be overcome through solutions that allow people to manage their own health, so called "self management" or "patient activation". We are developing these solutions in conjunction with health & care professionals, to ensure they align with the major public health priorities and standards.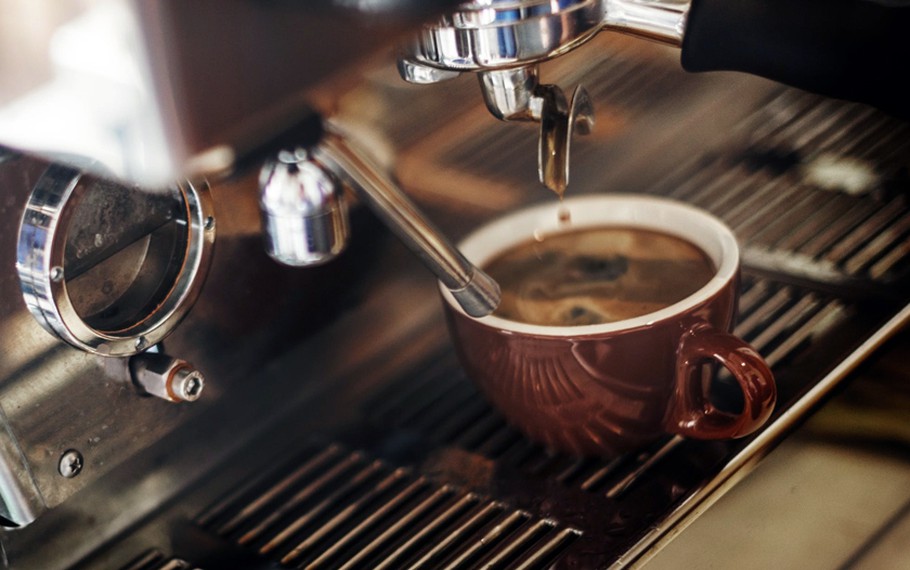 Quality amenities to suit all budgets