SwiftDx's portfolio of patented technologies enable ultra-boosted sensitivity lateral flow diagnostics for diseases which are undetectable with current lateral flow test technology.
SwiftDx has successfully completed the initial technology development phase and is ready to commercialise its DNA detection and eAMP technologies. The company's first product (the SwiftDx Mycoplasma Detection kit) has been launched and a further products are in development.
SwiftDx's goal is to better inform patients and healthcare practitioners with a new generation of lateral flow tests.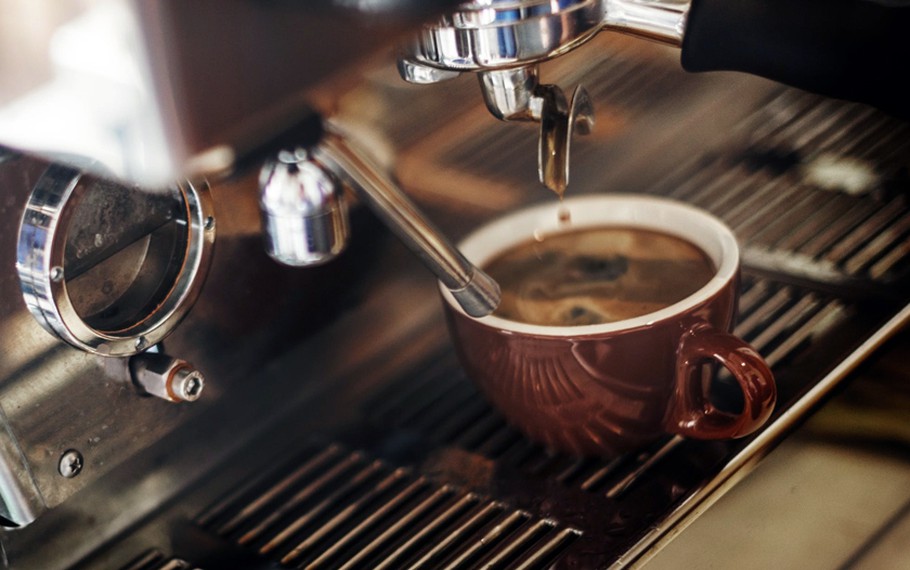 Quality amenities to suit all budgets