Novogene UK
Life Sciences
Novogene is a leading provider of genomic services and solutions with cutting edge NGS and bioinformatics expertise, and more advanced sequencing capacity in the world.

Novogene utilizes scientific excellence, a commitment to customer service and unsurpassed data quality to help our clients realize their research goals. The company has become a world-leader in NGS services, with 2,600 employees and multiple locations across the globe. Novogene's depth of experience has resulted in the ownership of 22 NGS-related patents, as well as the publishing of over 4920 customer research papers, often in well-respected publications such as Nature and Science .
Company founder, Dr. Ruiqiang Li , is widely recognized as one of the world's leading experts in genomics and bioinformatics, owning 17 patents and has authored over 100 publications that have been cited more than 42,000 times. Best known for developing the software SOAP ( Short Oligonucleotide Analysis Package) for ultra-fast sequence mapping, variation detection, and de novo genome assembly, Dr. Li has focused Novogene's services on performing sequencing AND Advisory informatics to fully empower and enable our customers to move forward rapidly and effectively in their scientific Endeavors.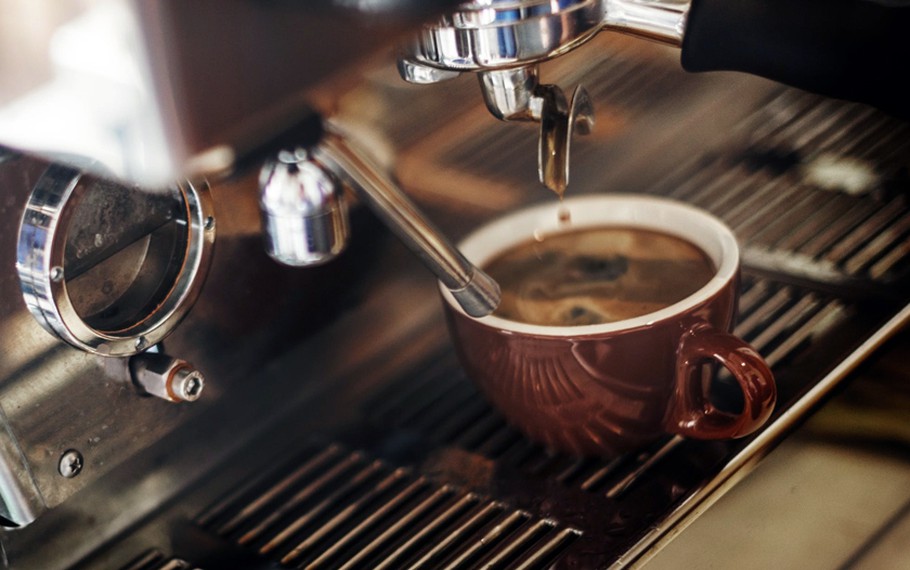 Quality amenities to suit all budgets