Mogrify® has developed a proprietary suite of platform technologies that utilize a systematic big-data approach to direct cellular reprogramming (Rackham et al., Nature Genetics, 2016) and the maintenance of cell identity (Kamaraj et al., Cell Systems, 2020).
The platforms, MOGRIFY® and epiMOGRIFY®, developed over a 12-year period via a multi-national research collaboration, deploy next-generation sequencing, gene regulatory and epigenetic network data to enable the prediction of the transcription factors and growth factors required to produce any target human cell type from any source human cell type. The platforms can be used to enhance  existing stem-cell forward programming methods, or can bypass development pathways altogether, affecting a direct transdifferentiation between a mature cell type to another mature cell type.
Mogrify is applying its proprietary and award-winning platforms to generate the functional cell types required to transform the lives of patients, by delivering a novel class of in vivo reprogramming therapies across ophthalmology, otology, metabolic and other areas of degenerative disease.
Uniquely positioned to address a regenerative medicine market estimated to be worth $150 billion USD by 2028, Mogrify is commercializing its technology via a combination of in vivo reprogramming therapy development, co-development partnerships, as well as the exploitation of the platform in other therapeutic and non-therapeutic applications. Based in Cambridge, UK, the Company has raised over $40 million USD funding from Parkwalk, Ahren Innovation Capital, 24Haymarket, Trend Investment Group, Dr. Darrin M. Disley, OBE, Dr. Jonathan Milner and the University of Bristol Enterprise Fund III, as well as strategic investors; Astellas Venture Management.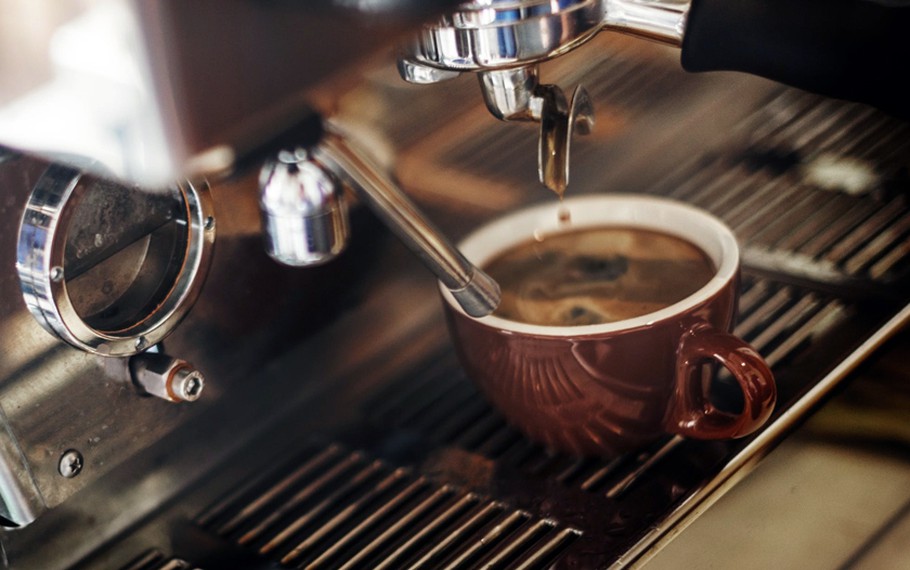 Quality amenities to suit all budgets