Mogrify has developed a proprietary direct cellular conversion technology, which makes it possible to transform (transmogrify) any mature human cell type into any other without going through a pluripotent stem cell- or progenitor cell-state.
The platform takes a systematic big-data approach to identify, from next-generation sequencing and
gene-regulatory networks, the transcription factors (in vitro) or small molecules (in vivo), needed to convert a cell. By bypassing the stem cell-stage of cell transformation, Mogrify simultaneously addresses challenges associated with efficacy, safety and scalability.
Mogrify is applying its patented technology to generate IP and cell types that will power the development and manufacture of new cell therapies across every therapeutic area.
Uniquely positioned to address a cell therapy market estimated to be $35 billion USD by 2023, Mogrify is commercializing its technology via IP licensing, product development, and drug development. Based in Cambridge, UK, the Company has raised $3.7 million USD seed funding from Ahren Innovation Capital, 24Haymarket and Dr Darrin M Disley, OBE.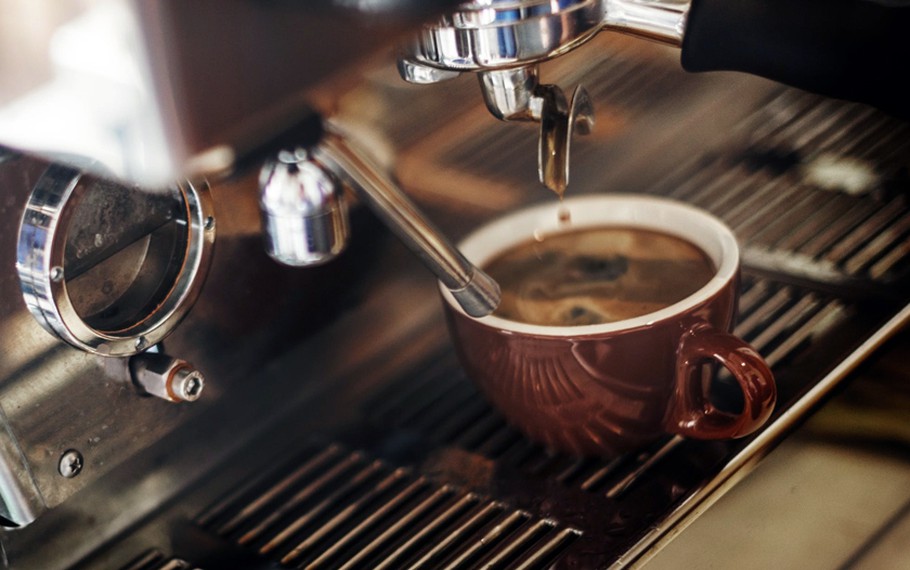 Quality amenities to suit all budgets