Property Details
Operated by Mantle Business Centres, The Bradfield Centre offers three types of membership model - Hot desks, Private desks and a wide range of Private offices from 250sq ft.
---
Facilities
Auditorium 
Conference and events space seating up to 110 people with high-speed wifi,  two 84" LCD screens and microphone. Located on the ground floor of The Bradfield Centre with step free access. 
Lakeside Cafe
Located on site is The Lakeside Cafe open daily from 08:00 to 16:00. Serving a range of hot drinks and a wide selection of fresh healthy food. Lunch is available from 12:00 to 14:00 daily with the menu changing daily. 
To enquire about this property, please use the form at the bottom of this page or call 07540 100512
---
Location map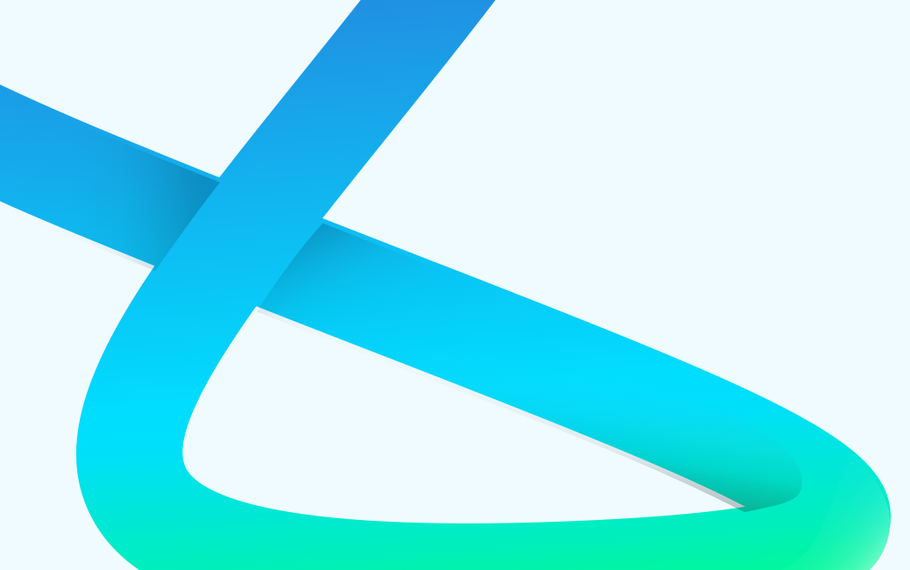 Enquire about this property
Thank you for your enquiry!
We'll be in touch soon.