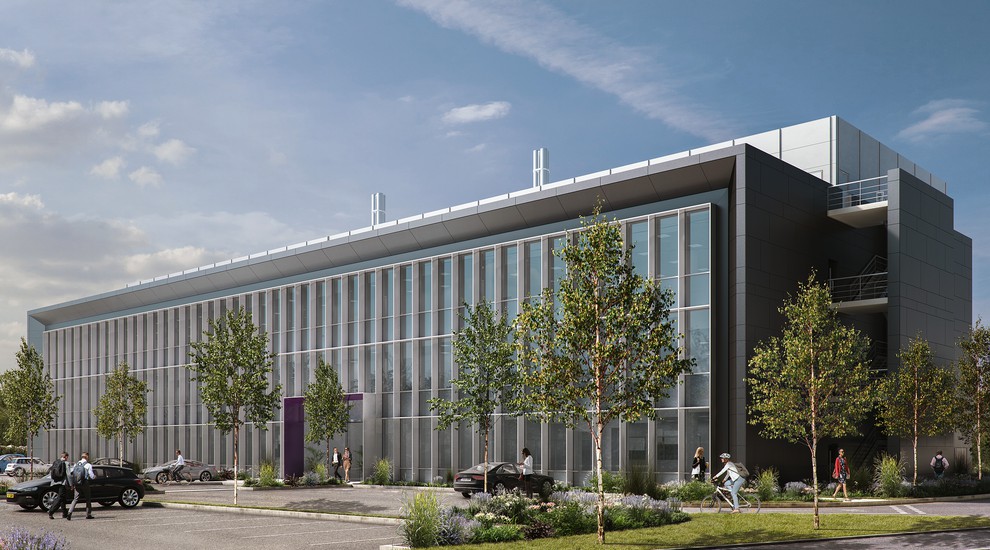 Buildings with planning consent
Building 420
Located on Phase 6, this is a development by Trinity Hall. Plot 420 will provide up to 49,770 sqft (4,624 sq m) of specialist laboratory and R&D accommodation arranged over three floors. The design includes full height reception and glazing to frontage and provides for Grade A fitted office/write-up areas with the capability to integrate laboratory space. The dedicated plant areas are capable of supporting intensive laboratory needs. The building benefits from 91 parking spaces and generous cycle provision and could be occupied by one tenant or multi-let.
Planning permission was granted late 2017.
Click here for more information

Contact us
Thank you for your enquiry!
We'll be in touch soon.