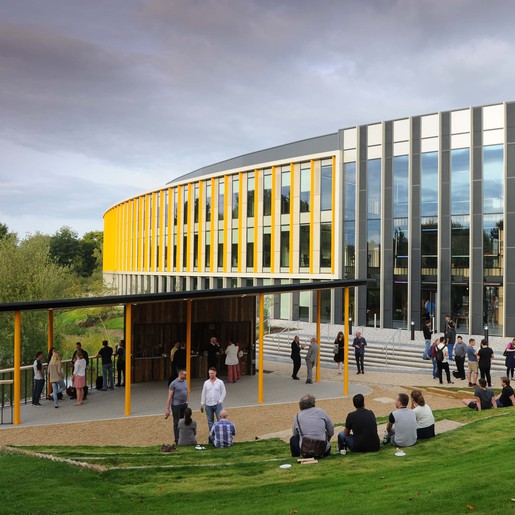 The Bradfield Centre
Opened in July 2017, the 40,000 sq ft Bradfield Centre is operated by Central Working and is the largest of their clubs for technology start-ups and scale-ups. Three levels of membership are on offer. Choose from a hot desk in the atrium for 40-hours a month, a private desk and locker in the members-only area, or a private office. 4, 6 and 10 person offices are currently available.
Enquire about this property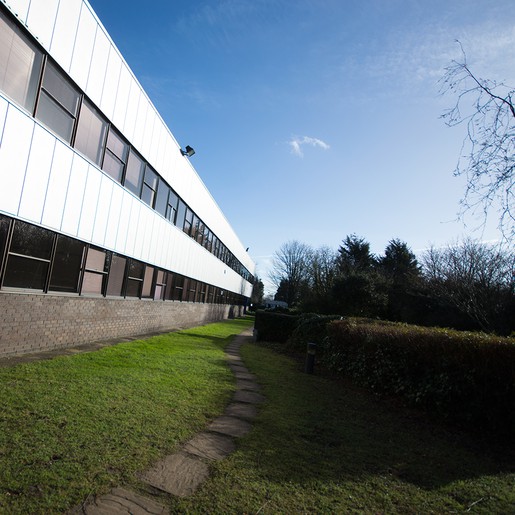 The Innovation Centre
Opened in 2005, the Innovation Centre is a 2-storey building adjacent to the gym and the Trinity Centre. The building is divided into 35 small offices and workshops plus 2 larger suites. Shared kitchens are available on each floor with a large meeting room on the ground floor. All inclusive rent of £42.00 per sq ft.
More about this property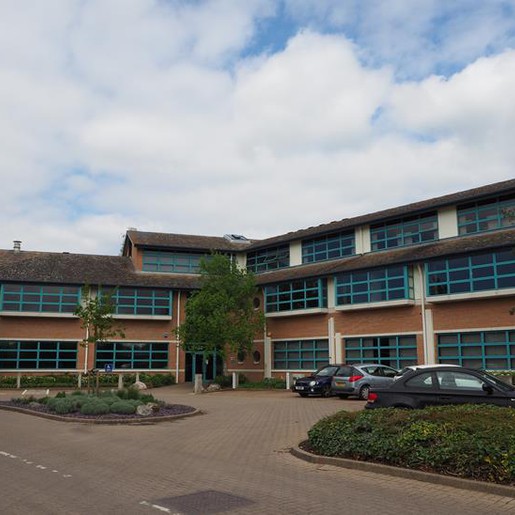 Unit 326
This 5,240 sq ft office suite is situated on the first floor of a multi-let building and benefits from raised floors, suspended ceilings, 7 meeting rooms, a server room, air heating and cooling. 13 parking spaces have been allocated to this unit.
More about this property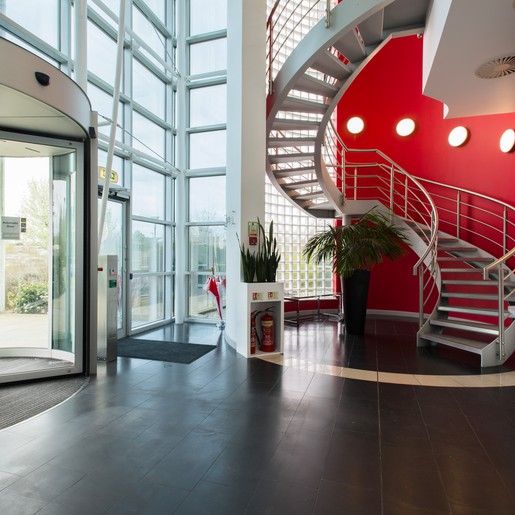 Unit 418
Building 418 was commissioned in 2003 as a purpose-built lab and research facility. It comprises 17,143 sq ft GIA (1,592.7 sq m) fully fitted laboratories with 65 on-site parking spaces. The available accommodation provides two chemistry laboratories and two molecular biology/tissue culture laboratories on the ground floor; a further two chemistry labs on the first floor; an NMR facility (now decommissioned) and an analytical development lab with associated write-up space.
Enquire about this property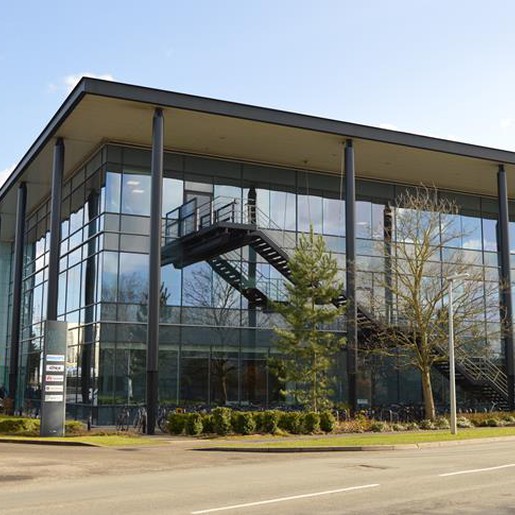 101
This is part of the ground floor within building 101 - a modern statement building which benefits from a triple height atrium,
increased slab to slab height, surplus riser space, upgraded 3 phase power, four pipe fan coil air conditioning, fully accessible raised floors, LG7 lighting, 1:336 sq ft parking ratio, showers, lockers & WCs on each floor, 24 hour security
BREEAM rating of "very Good"
Enquire about this property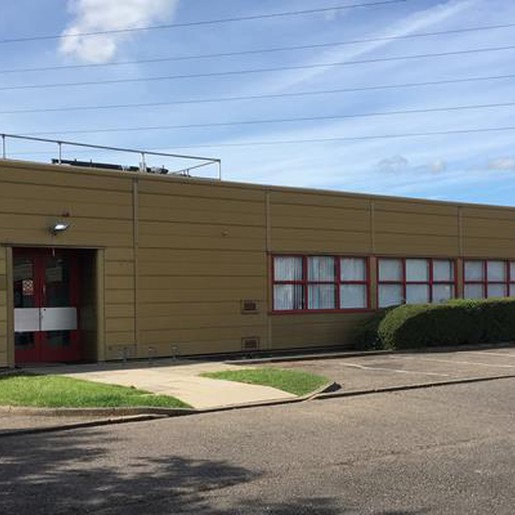 Unit 137 - 138
Unit 137 is a self-contained office and laboratory roughly 50:50 split between offices & labs with air cooling and heating,
fitted laboratories, suspended ceilings, air heating and cooling, WCs and disabled WC, shower, kitchen, meeting rooms, external plant room and 27 allocated parking spaces = 1:290 sq ft
Enquire about this property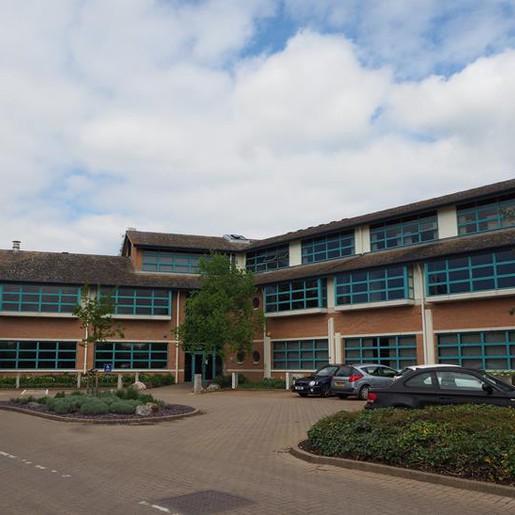 Unit 321-323
Available August 2018 - units 321-323 office suites situated on the ground floor of a multi let building. The space is currently being refurbished and will include open place space, suspended ceilings LED lighting, VRF system, air heating and cooling, carpeted throughout, raised floor, allocated parking (ratio of 1:400 sq ft). Unit 321 - c. 5,328 sq ft (495 sq m); unit 323 - c. 5,328 sq ft (495 sq m); total - c. 10,667 sq ft (991 sq m)
Enquire about this property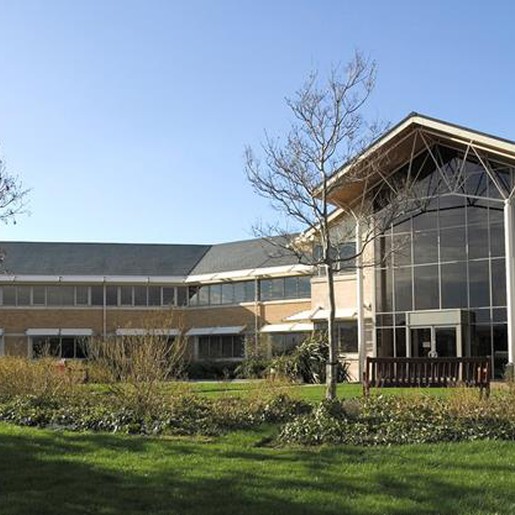 Unit 332
(GIA) - 9,600 sq ft (891.86 sq m); Part First Floor Unit 332 is an office and laboratory suite; C 50:50 split between offices & labs; air cooling and heating; 22 allocated parking spaces =1:430 sq ft; suspended ceilings; kitchen; meeting rooms; communal WCs and disabled WC
Enquire about this property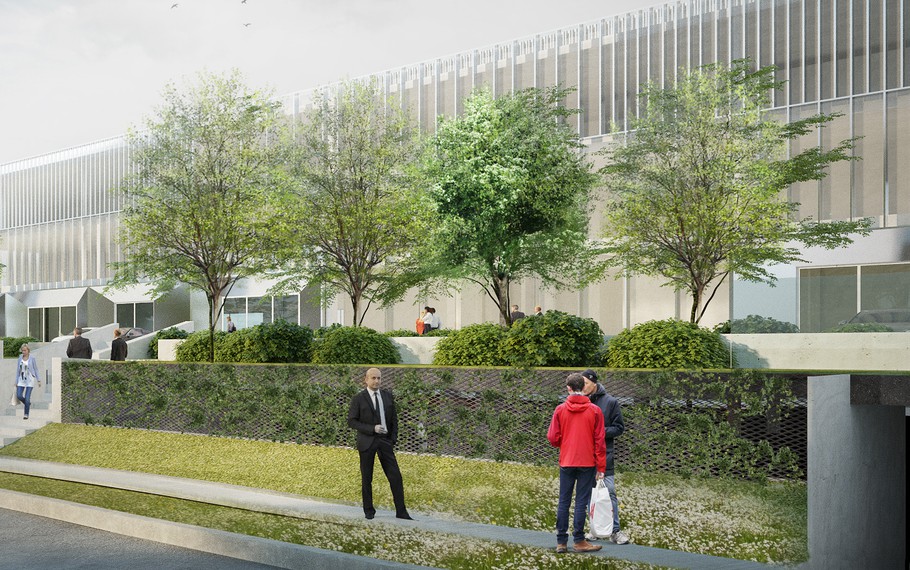 Buildings available in 2019