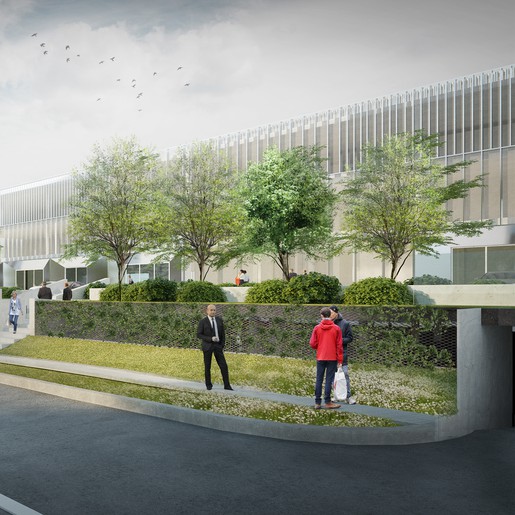 Bio-Innovation Centre
This 3-storey building forms part of the Tus-Holdings investment in the Park. The Bio-Innovation Centre is approximately 40,300 sq ft and will be fitted with labs and offices. Due to open Spring 2019.
Enquire about this property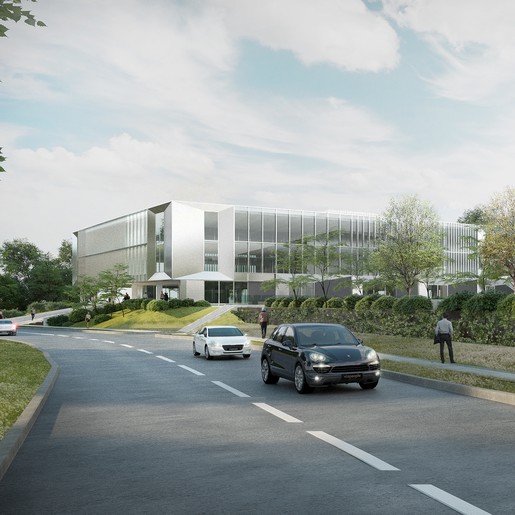 Unit 22
Unit 22 will provide a new HQ style office/lab R&D building of approximately 5,667 sq m (61,000 sq ft) over ground, 1st and 2nd floors. Suitable for B1(a) Business - Offices and B1(b) Business - Research and Development
Enquire about this property

Contact us
Thank you for your enquiry!
We'll be in touch soon.