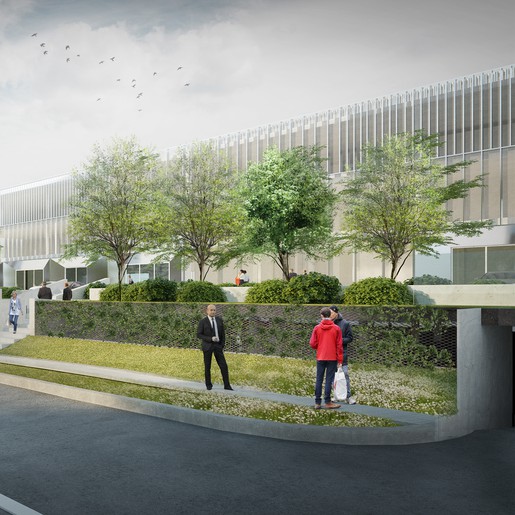 BioHub
This 3-storey building forms part of the Tus-Holdings investment in the Park. The "BioHub" is approximately 40,300 sq ft and will be fitted with laboratories for multiple occupiers in the life sciences sector. It is due to complete in Spring 2019. The BioHub is the the first bioincubator to be built on the Cambridge Science Park.
Enquire about this property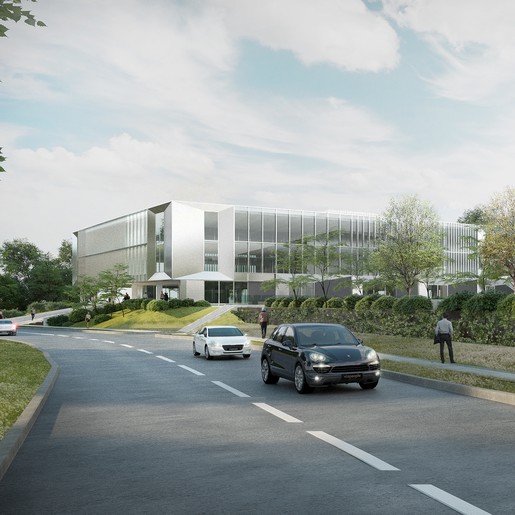 Unit 22
Unit 22 will provide a new HQ style office/lab R&D building of approximately 5,667 sq m (61,000 sq ft) over ground, 1st and 2nd floors. Suitable for B1(a) Business - Offices and B1(b) Business - Research and Development
Enquire about this property

Contact us
Thank you for your enquiry!
We'll be in touch soon.