A Big THANK YOU from the pupils and staff of the Grove Primary School
Earlier this year we put a call out in ParkLife inviting you to buy a book to help update the library at the Grove Primary School. Last week when we presented the books to the pupils and staff, their reaction was overwhelming and the children could not wait to start reading.
Head Teacher Karen Martin, her staff and pupils have asked us to thank everyone who contributed, with a particular thank you to the team at SDC, the Park's main building contractors, for their generosity.
The Grove Primary School is only a stone's throw from the Park but many of the children come from disadvantaged backgrounds. For these young people, the Park and its opportunities seem a world away. Providing the books is just one example of how we are trying to support the school. Other activities have included workshops at the Bradfield Centre and visits to companies on the Park with much more planned.Your support is hugely appreciated – so thank you again.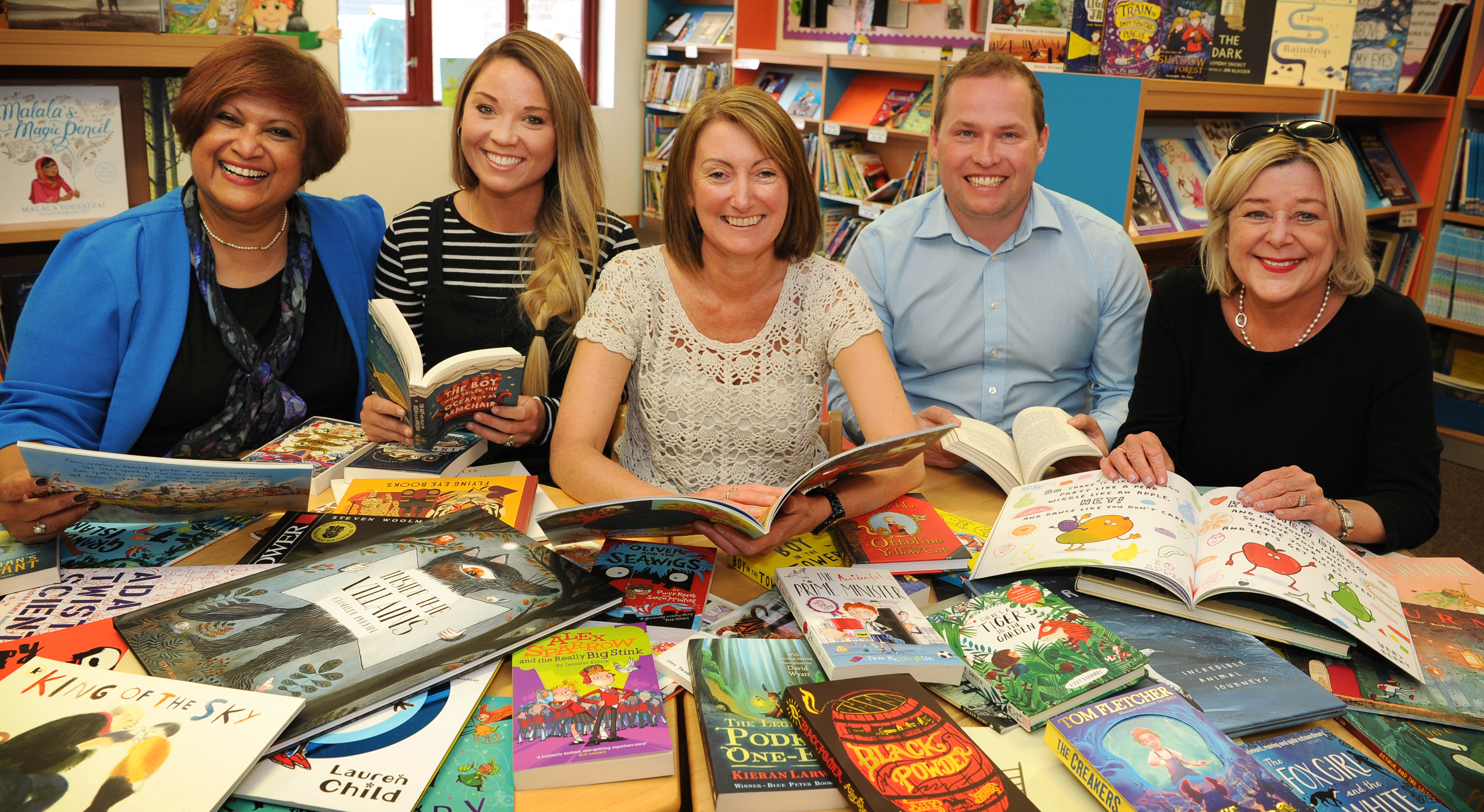 Join an ambitious, supportive community of world-class scientists, engineers and entrepreneurs