Do buses accept contactless payments?

Where can I charge my electric vehicle?

We have installed 12 active points at unit 320 which anyone can use. Science park members pay the reduced rate of 20p per kWh but you need to email Connected Kerb Belinda Cotter to register as a science park member.

We have an additional 4 points in this car park which are latent but can be activated very quickly once demand picks up. We are also developing a strategy for further deployment of ev charging points across the science park as part of our commitment to achieving net zero carbon ahead of national targets.

 

 

Where can I see the plans for the A10?

A14 highways project - where can I get a progress update?

What are you doing to alleviate congestion at the exit to the Park in the pm rush hour?

Measures implemented:

Temporary traffic light trial at the Milton Road roundabout starting from 3 September for 6 weeks
Local traffic information available on science park website here
Real time data on bus and train departures available on science park website here

Coming soon:

Live feed to science park website from camera at the Milton Road
Traffic counter

Click here to download a presentation on transport initiatives aimed at alleviating congestion.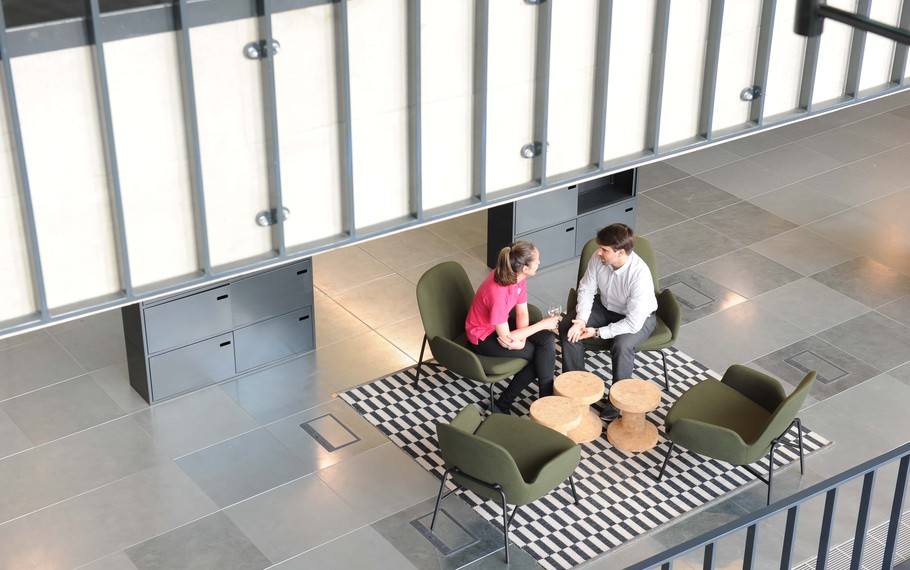 View our frequently asked questions